Major Events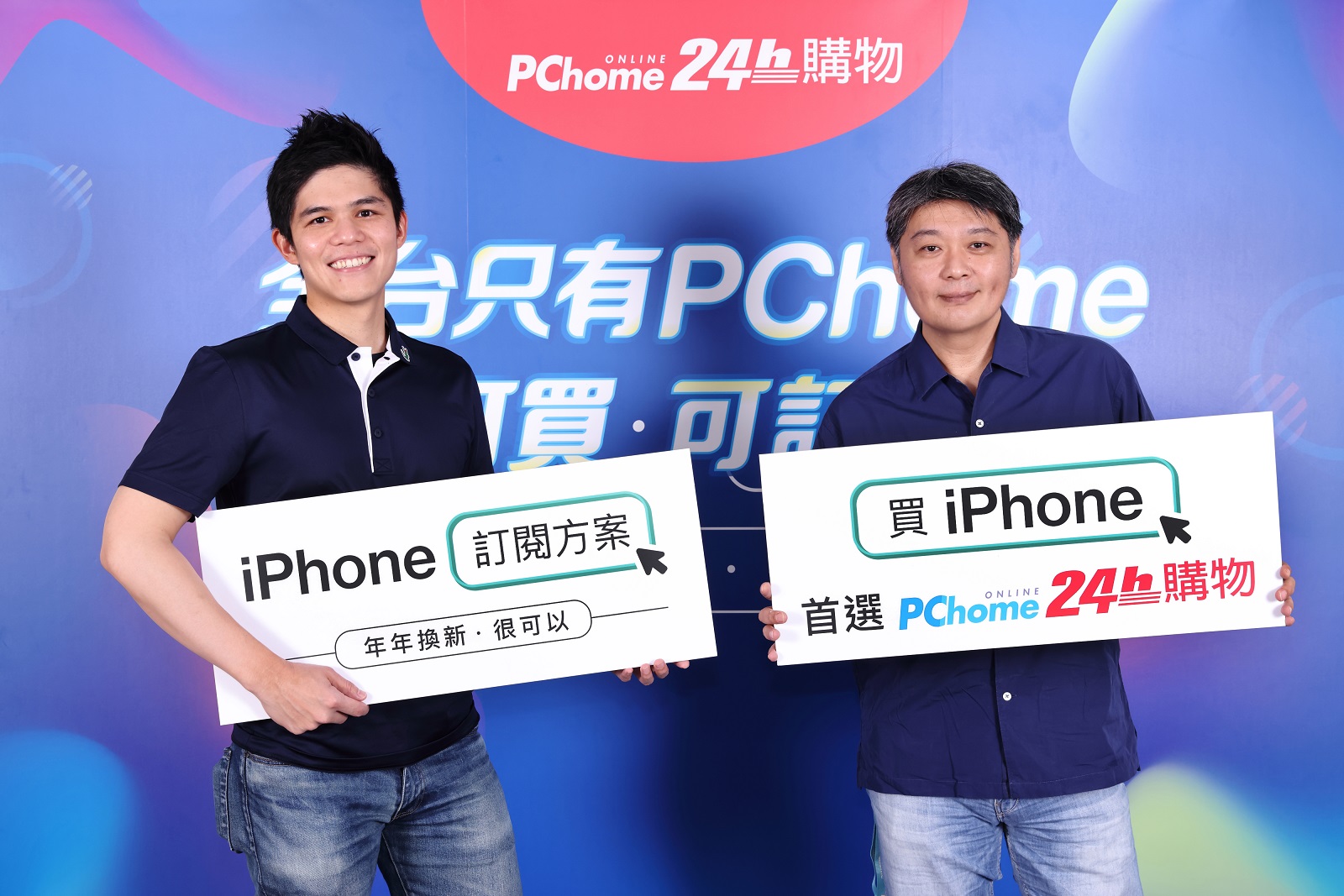 Sep
PChome Launches the iPhone Subscription Plan
Aug
PChome Online Appoints Alice, Yu-Shan Chang as the PChome Online Inc. CEO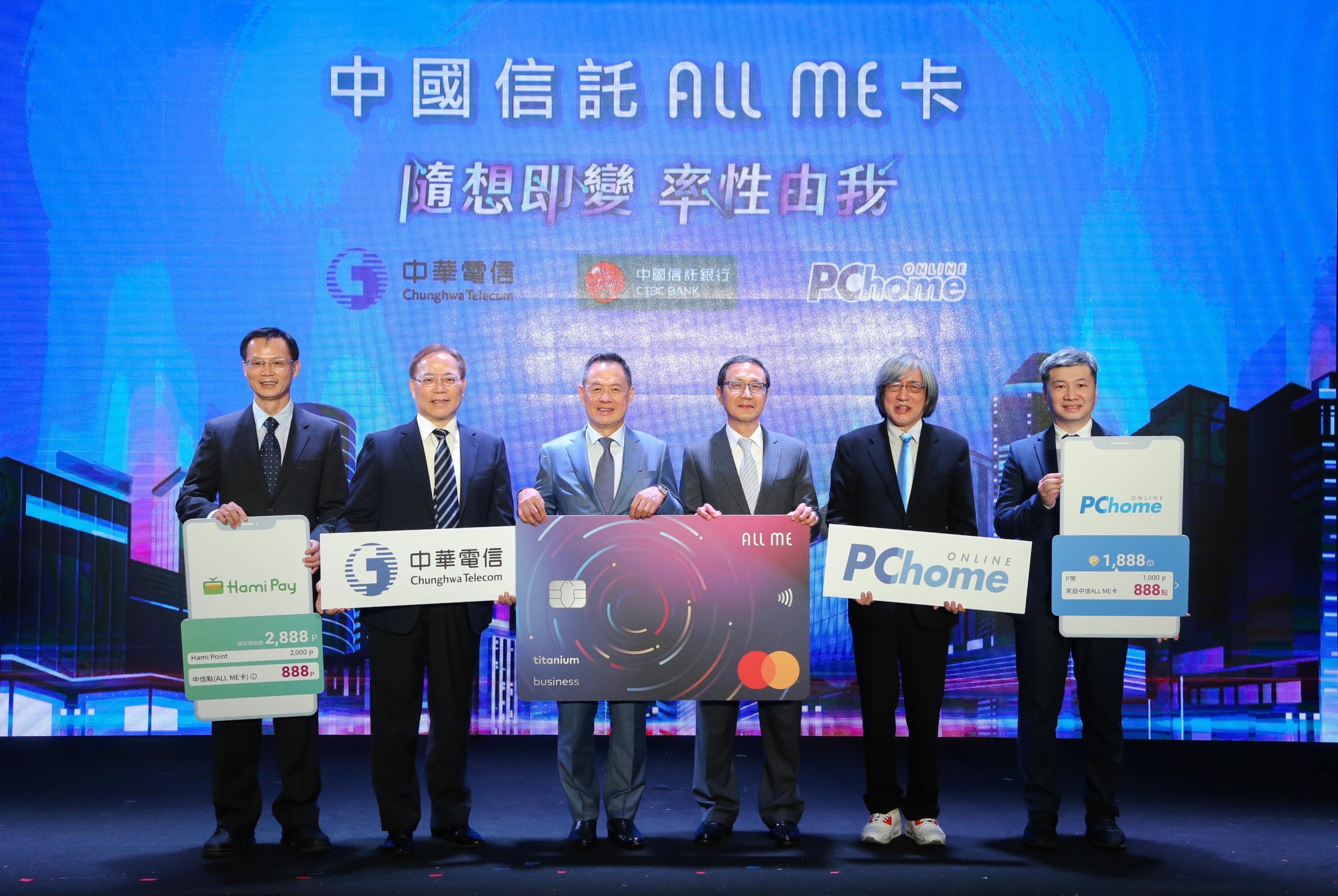 Jul
PChome Allies with China Trust and Chunghwa Telecom to Launch China Trust ALL ME Card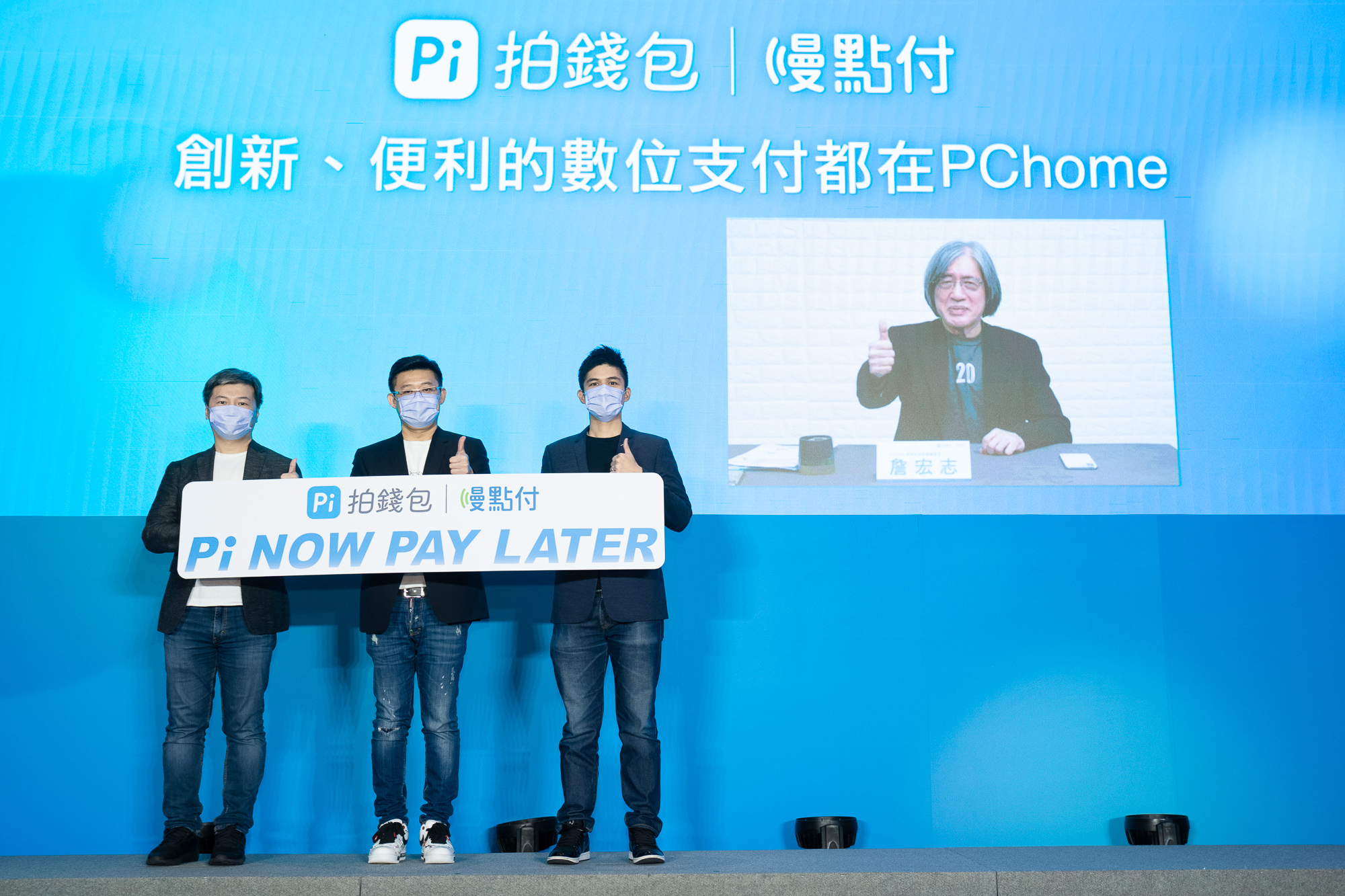 Jun
Pi Wallet X PAYLATER Officially Launches First in Taiwan! Innovative Financial Services Combining Buy Now Pay Later (BNPL), Card-Free Installment, And Mobile Payment Create a Brand New Payment Experience that Meets the Daily Needs of Consumers"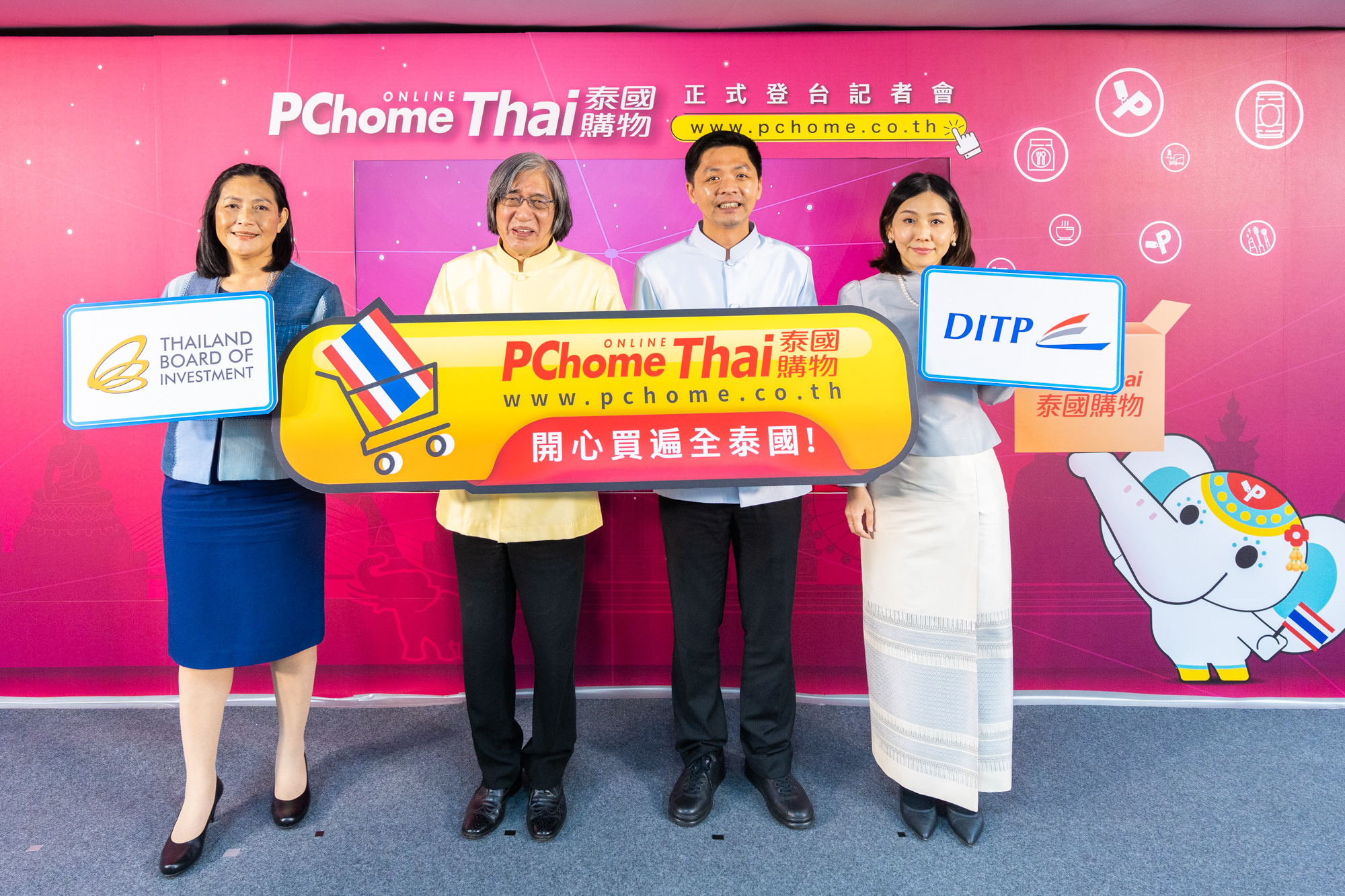 Mar
PChome Thai Officially Launches with Direct Air Delivery as the Main Service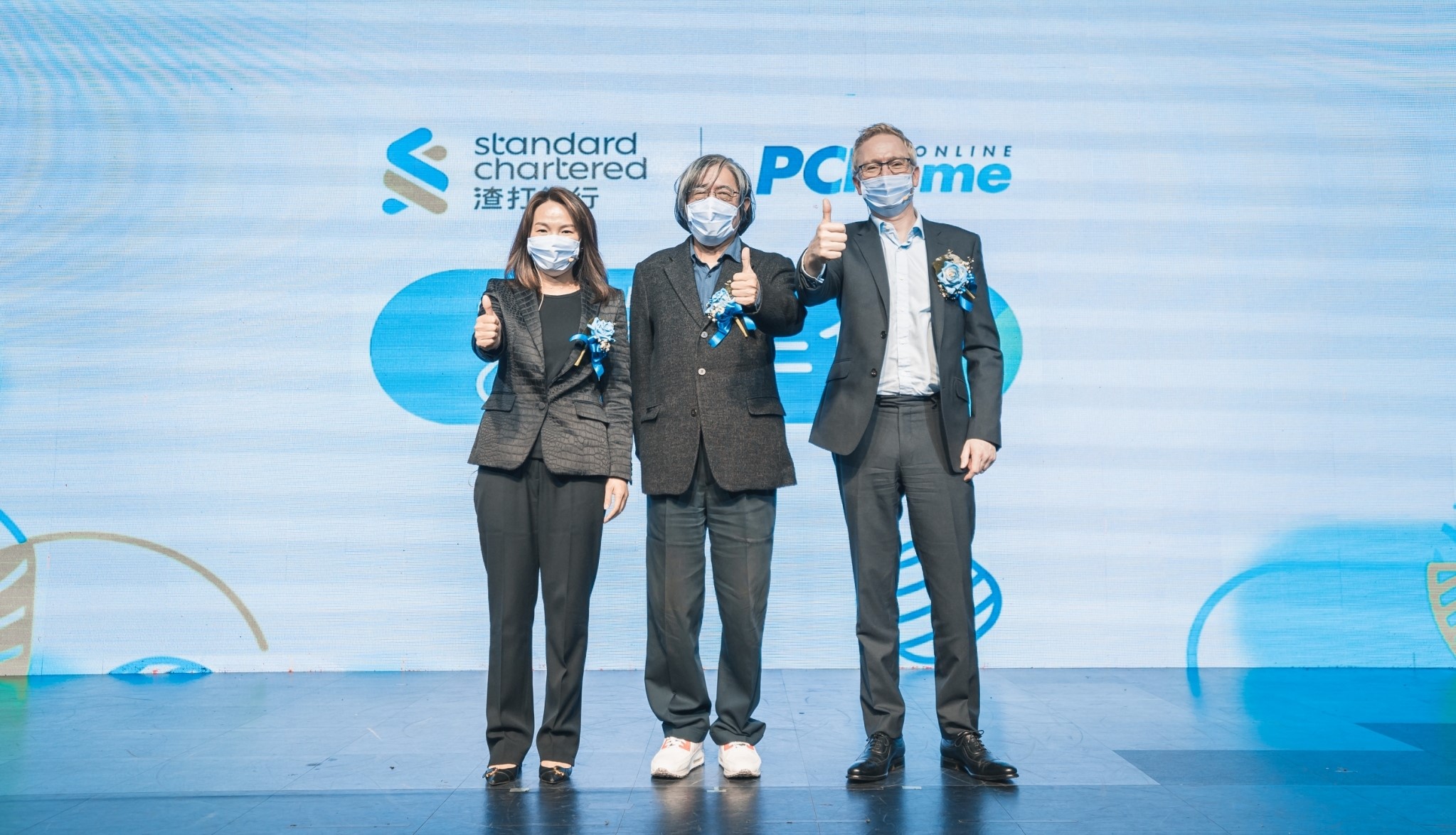 Feb
PChome Online and the Standard Chartered International Commercial Bank Unite to Launch PChome to B Loan Aid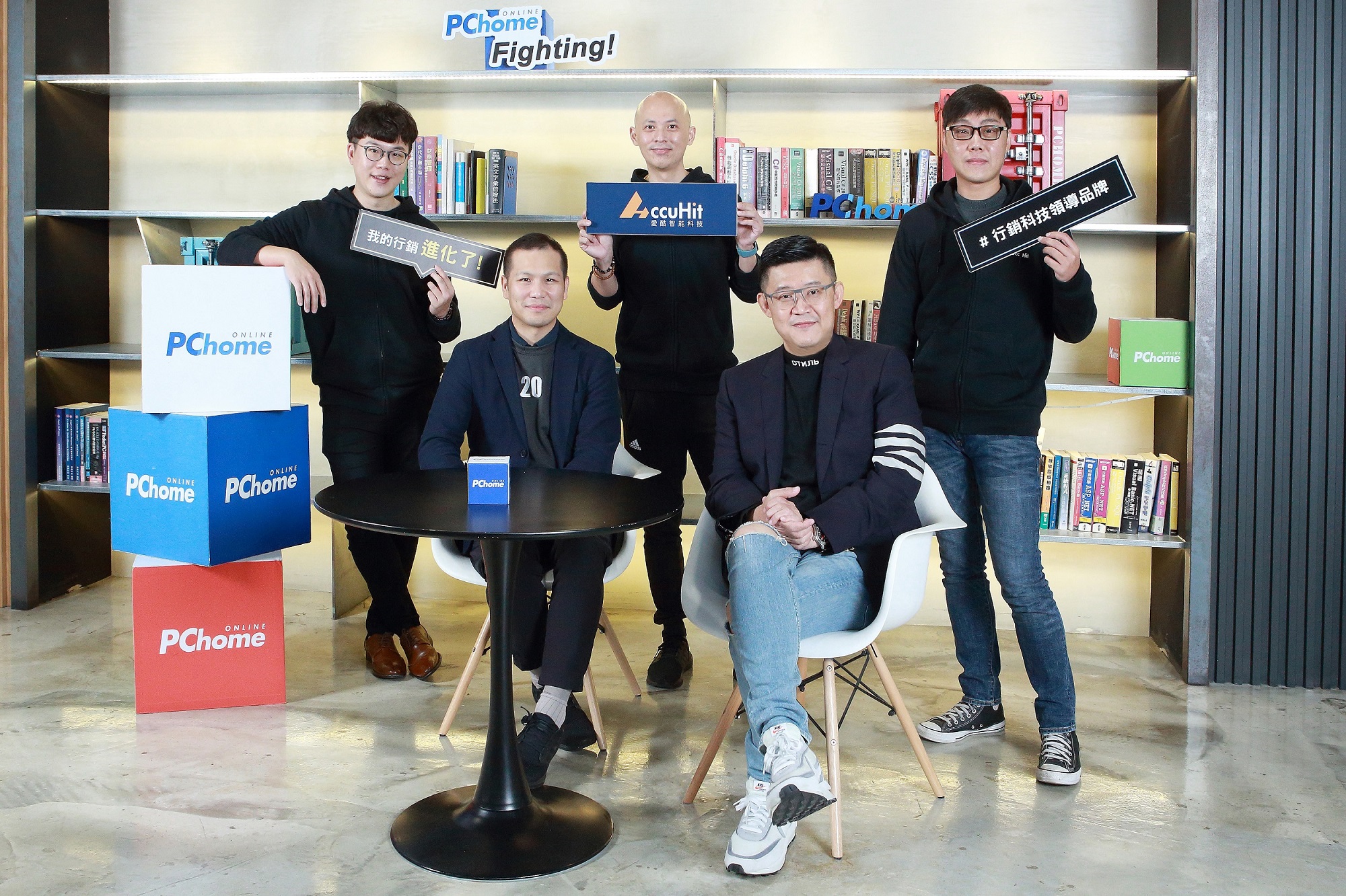 Nov
PChome Leads AccuHit's B Round of Fundraising and Accelerates MarTech Group Development
Nov
PChome Joins Hands with PackAge+ to Promote Green Shopping Echoing EPA's Pilot Reusable Packing Program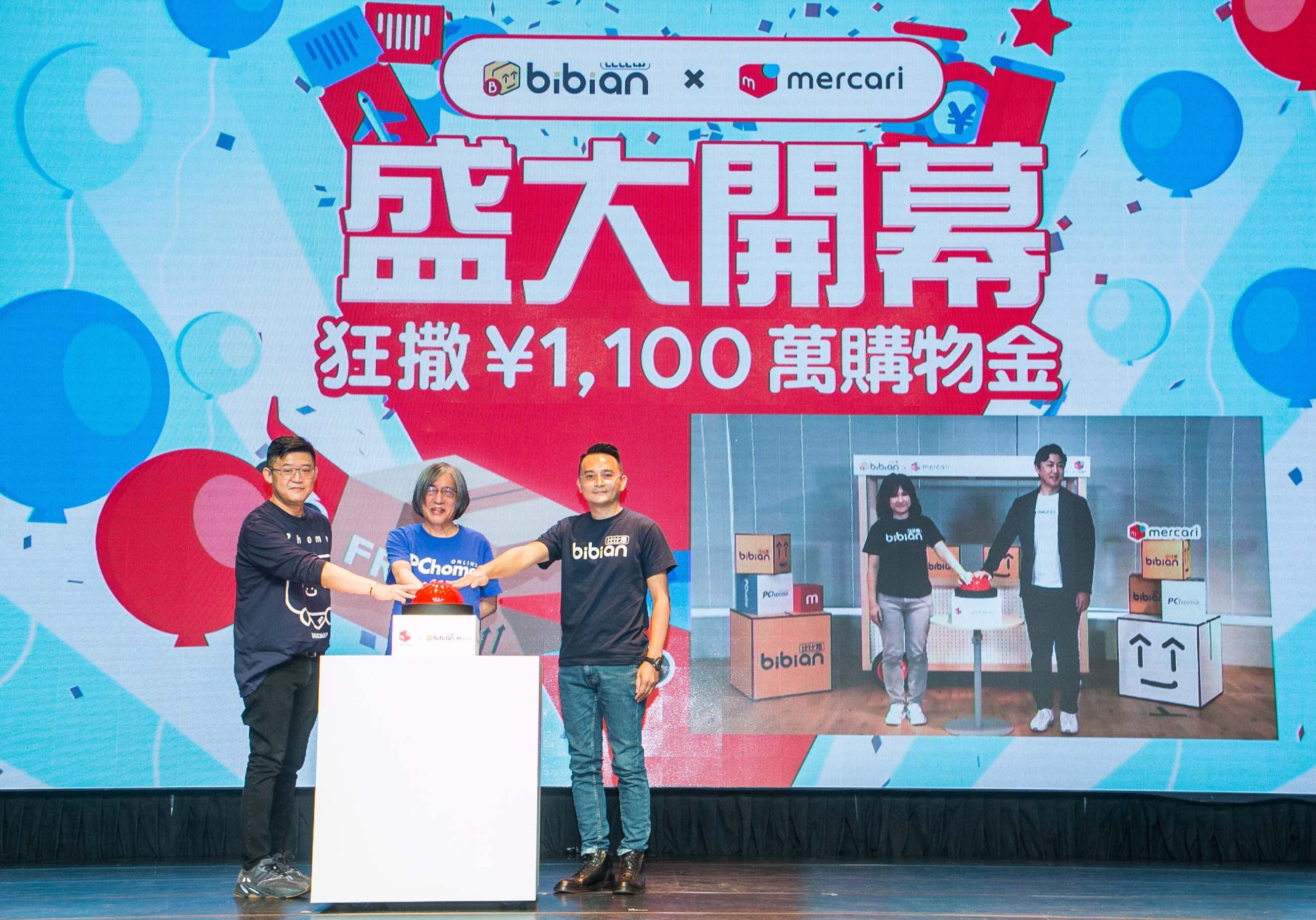 Oct
Bibian Allies with Mercari, Japan's Largest Second-Hand Trading Platform Advanced Cross-Border Shopping Experience Created by the Only E-Commerce Platform in Taiwan with Complete Coverage Across the Network
Oct
PChome Announces Investment in Mdata Group to Expand Fintech Ecosystem Cooperation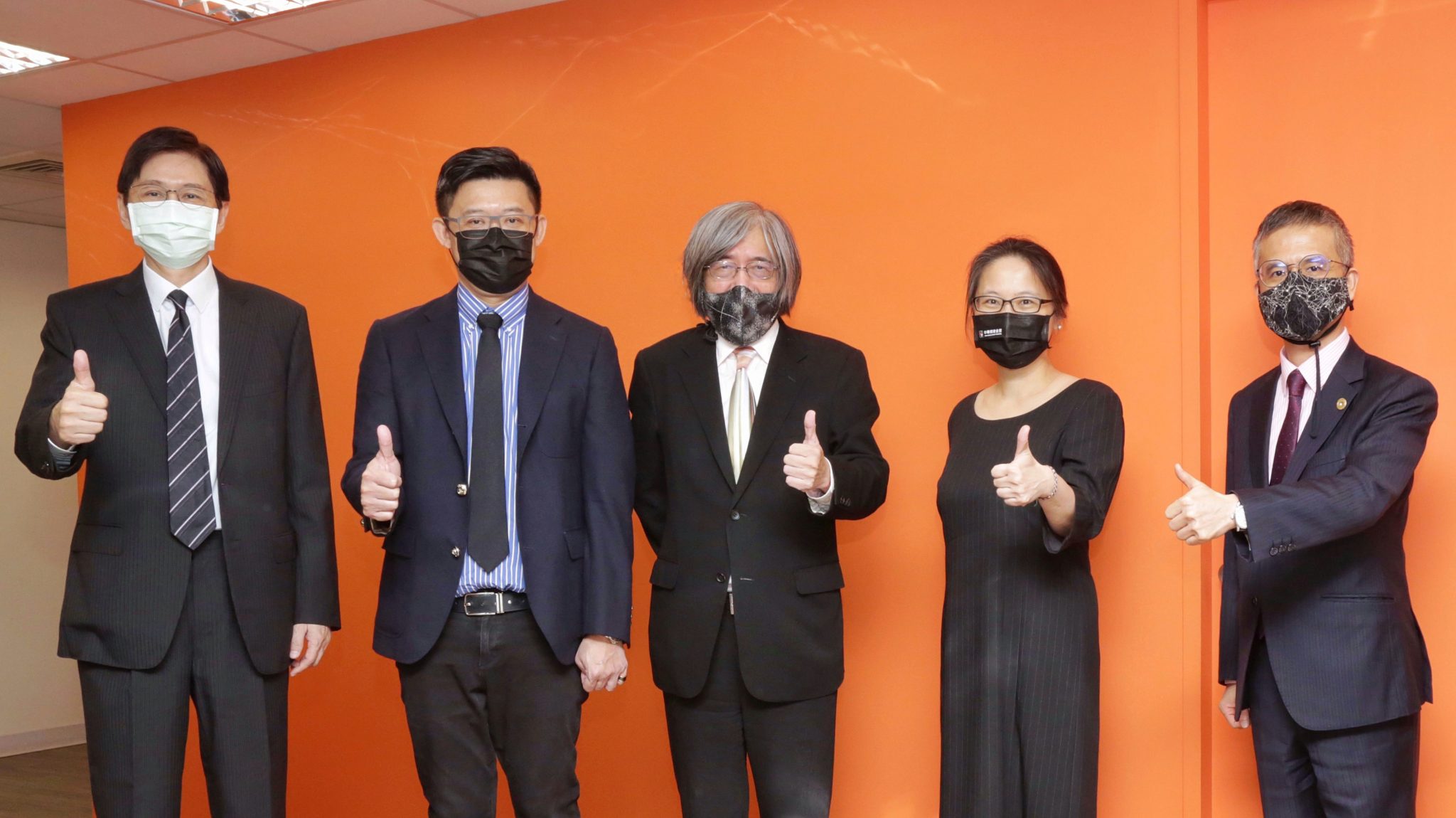 Sep
PChome Online Brings in Strategic Investors, China Development Financial Holding Company, Chunghwa Telecom, and 21st Financial Technology Management Team through the Private Equity to Drive the Development of PChome Digital Financial Technology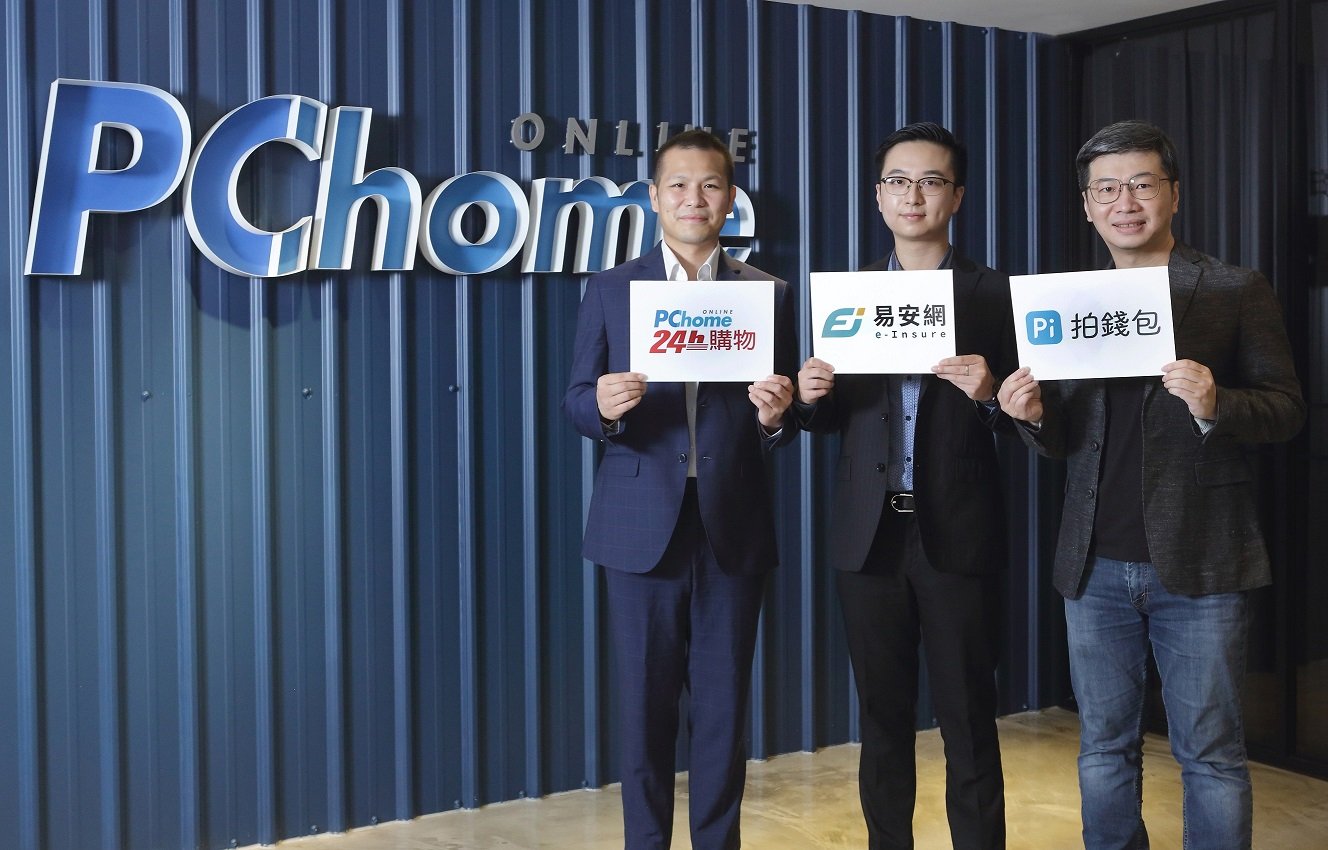 Aug
A Strategic Alliance with e-Insure Opens up Opportunities for Digital Insurance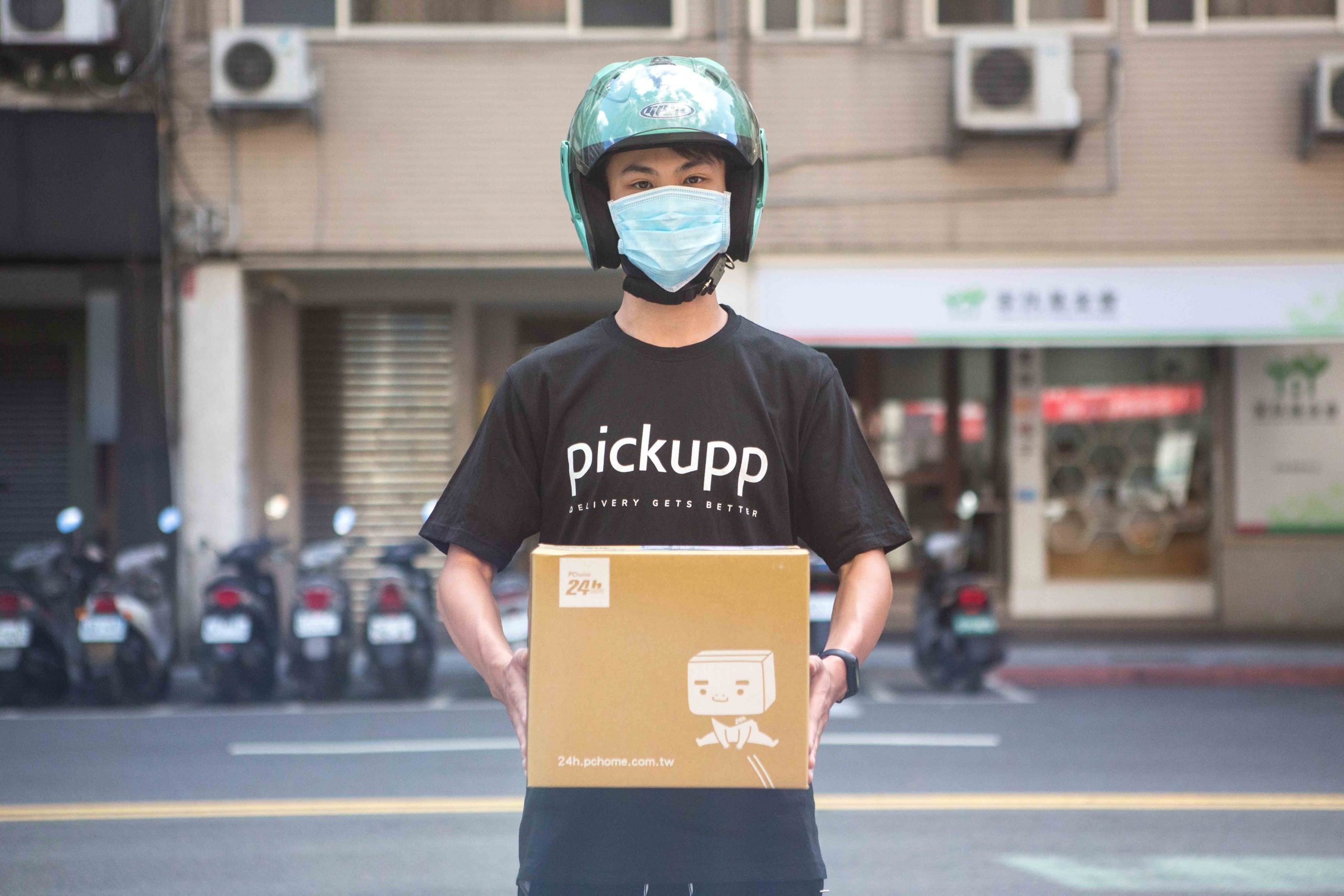 Jul
PChome Partners with Pickupp to Build Flexible Logistics Chain.
May
PChome's subsidiary Pi Wallet partners with Rakuten Bank to create a joint financing plan.
Apr
More than 120,000 Stores Available on PChome Store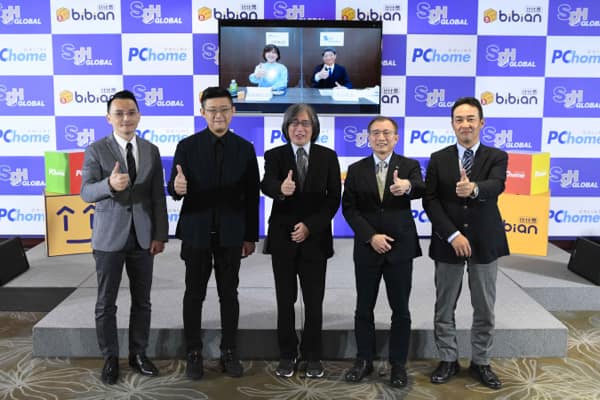 Feb
PChome's subsidiary Bibian allies with SGH Global Japan to launch an international logistics service in which products are shipped directly from Japan.
Dec
Actively Optimizing Mobile Shopping Services PChome 24h Shopping's App Downloads Have Exceeded Five Million Times
Oct
PChome allies with Shanghai Commercial and Savings Bank to introduce TaiwanPay, marking TaiwanPay's debut in an e-commerce platform.
Oct
First Among E-Commerce Companies! PChome Online Pushes Environmental Sustainability! Earn Green Procurement Credits Through Online Shopping.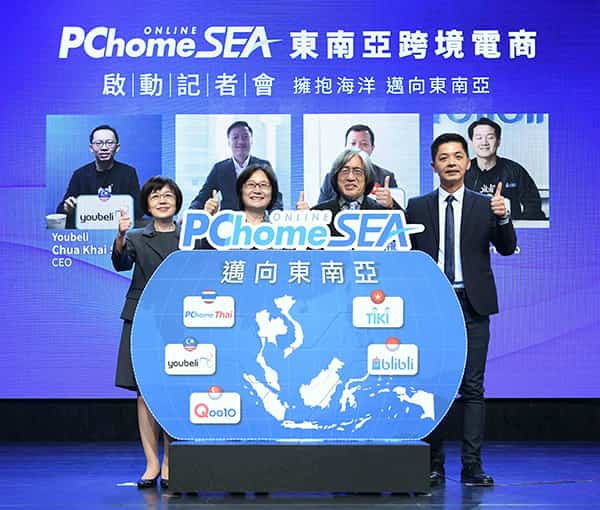 Sep
Allying with Leading e-Commerce Platforms of Vietnam, Singapore, Malaysia, and Indonesia Taiwan's Largest e-Commerce Group Launches PChomeSEA Cross-Border Service to Bring Millions of Quality Taiwanese Products to the Southeast Asian Market.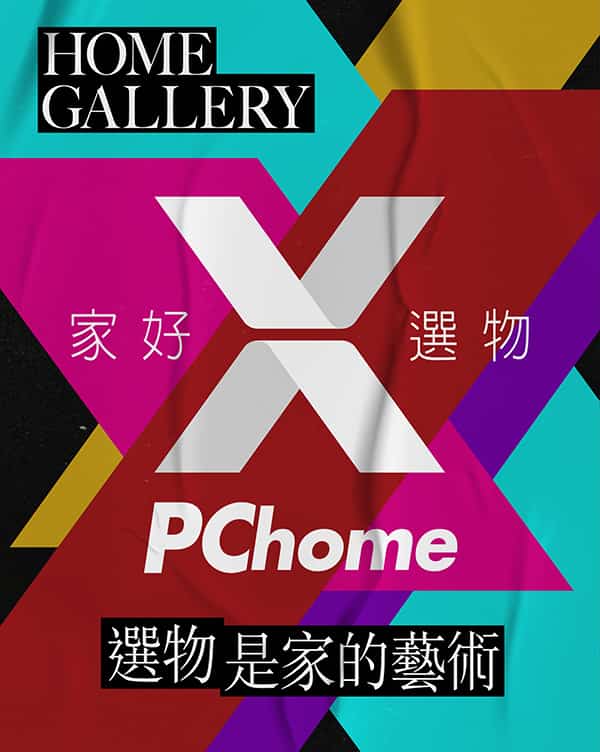 Aug
PChome Launches The "PChomeX Home Gallery" Service.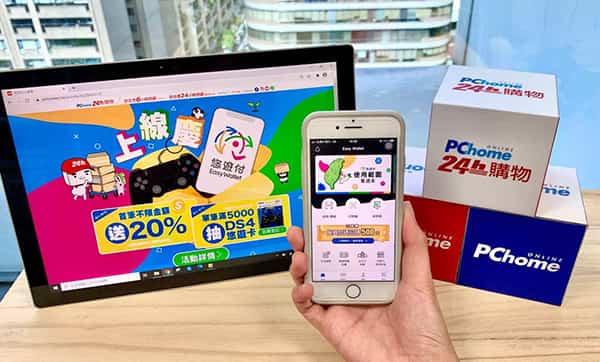 Jul
PChome 24h shopping Shopping Is the First to Collaborate With "Easy Wallet" First Among Taiwan's E-Commerce Companies to Push 8 Major Mobile Payment Modes.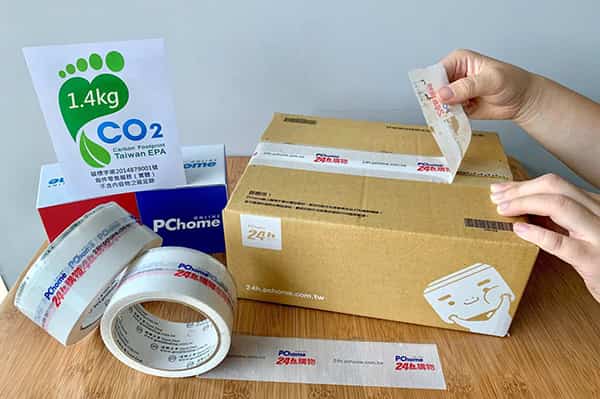 Jul
Upgrade of Green Shopping Program PChome Online Is the First Corporate to Use the New Easy Tear Tape "Carbon Label" Aims at Promoting Carbon Emission Reduction.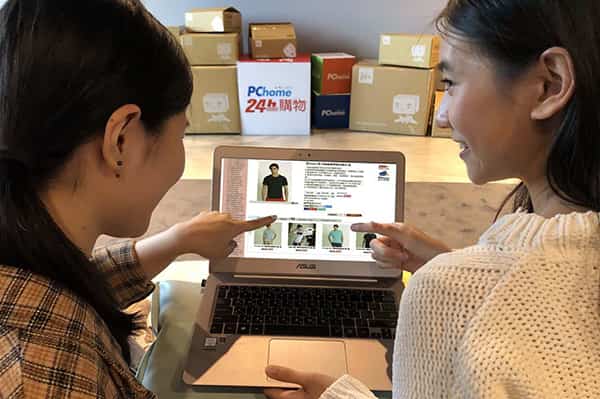 Jul
PChome 24h shopping Shopping Collaborates With the Industrial Technology Research Institute (ITRI) to Launch "AI Smart Wearable Recommendations" Function.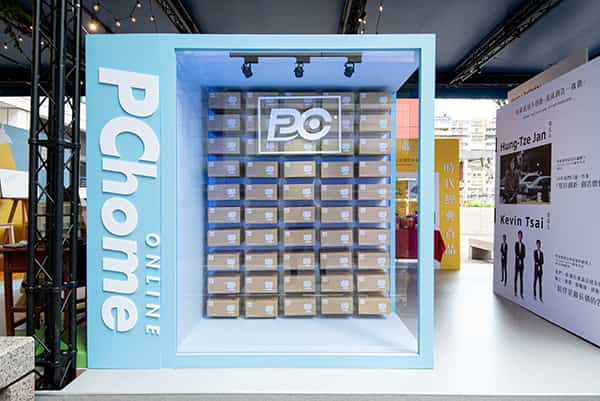 Jun
PChome's E-Commerce Sales Grew 5,400 Times Over the Past 20 Years Promotes 13 Major Innovative Online Shopping Services.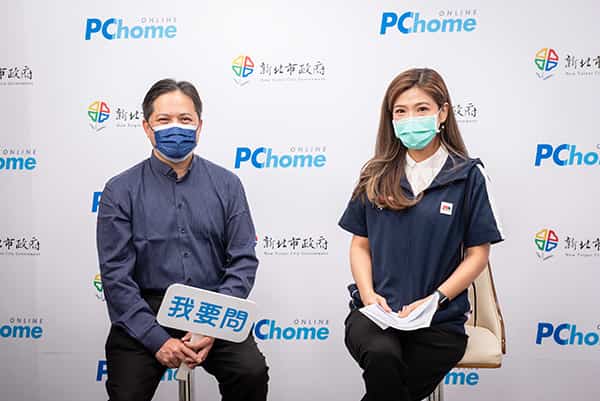 Apr
PChome Online is working with the New Taipei City Government to hold online live event that helps physical stores to transform in order to deal with the current difficulty, accordingly expanding the "Offline to Online" business opportunities.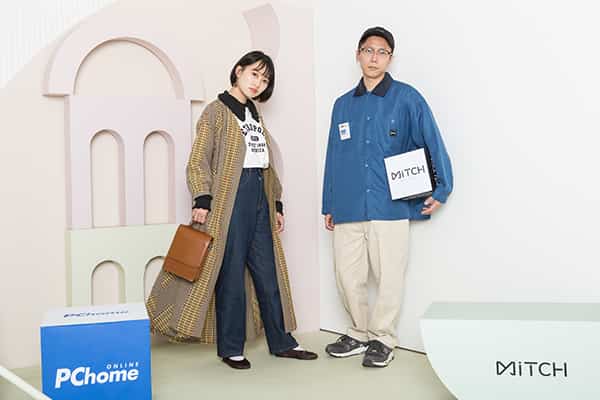 Mar
In a joint venture with Mitsui & Co. Ltd., PChome officially launches MiTCH, the first international fashion e-commerce platform in Taiwan.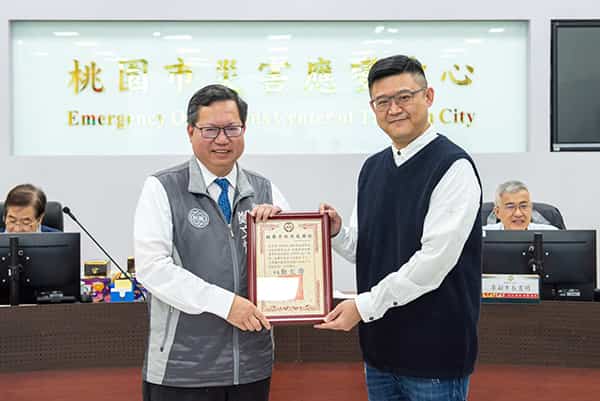 Mar
PChome Online integrates six major resources of service to launch the "Easy Package of Safety for Taoyuan Citizens", which allows one to buy, learn and pay safely, fulfilling the needs of the consumers in quarantine once.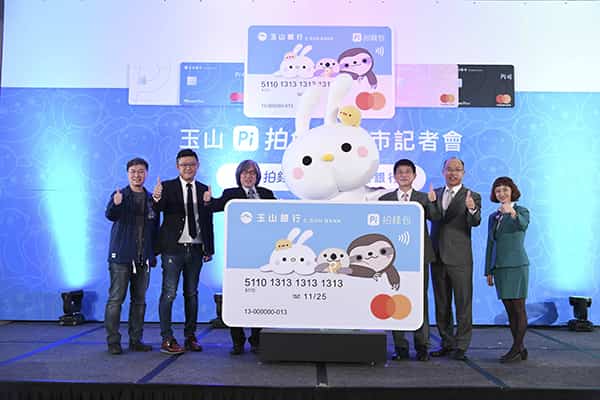 Dec
Pi Wallet and E.Sun launched a co-branded debit card, targeting younger generations.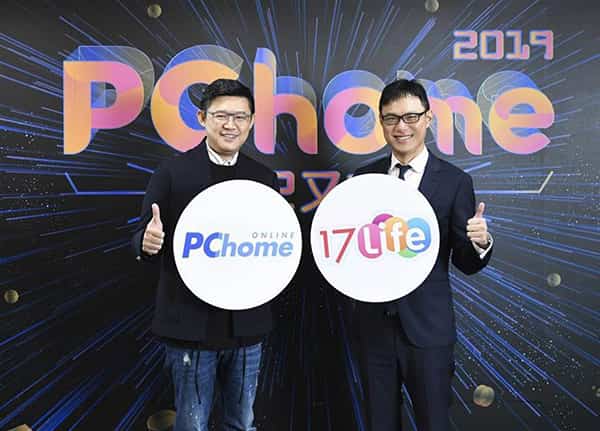 Dec
PChome collaborates with 17Life and launches e-coupons, aims O2O life style consumption.
Nov
Shopping on Double 11 is popular. ONE PChome strategy works. PChome reached NT$151 billion of sales volumes, and over 3 billion visits on PChome official website.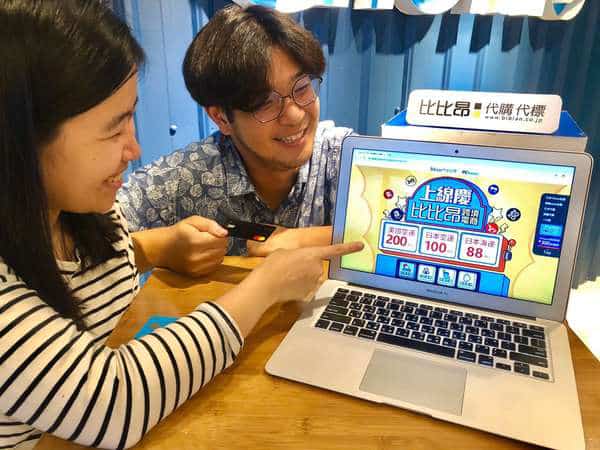 Oct
PChome cooperates with Bibian, directing shipping oversea purchases from Japan and USA to Taiwan.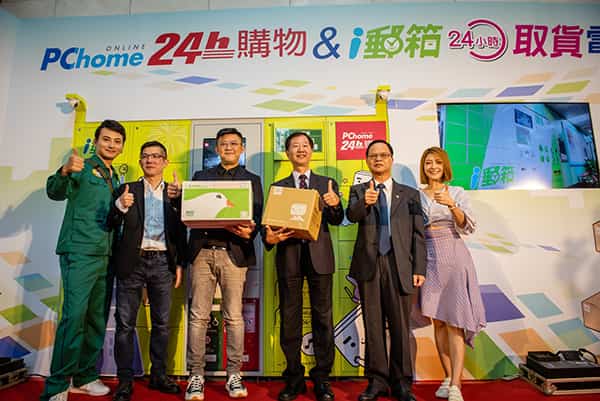 Aug
PChome 24h Shopping collaborates with Chunghwa Post Ltd. on "i-mailbox pick-up" service. Being the first E-commerce company introducing Smart Pick-up Container is the diversification the last mile of Logistics.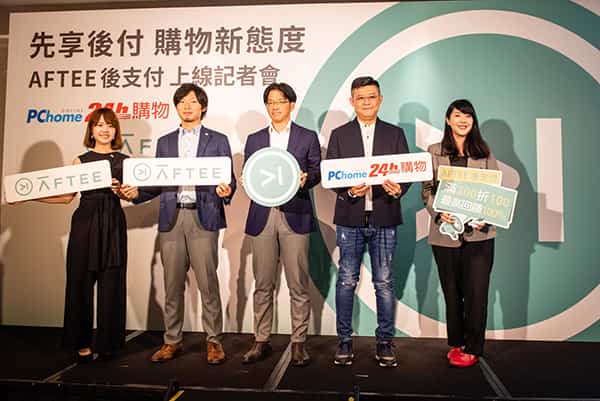 Aug
AFTEE Pick Up First Pay Later" collaborates with PChome 24h shopping, establishing payment flow on an international scale.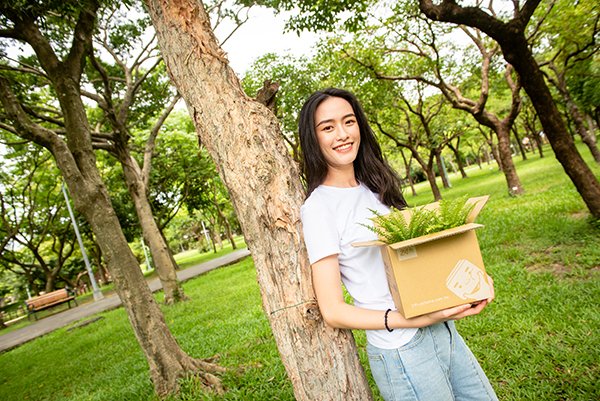 Jul
PChome introduces new eco-friendly boxes, emphasizing three main features, made from 100% original pulp, printed in eco-friendly ink in small area, and is reusable due to its firmness.
Mar
PChome 24h Shopping introduces Jkos Pay, providing the most comprehensive of the six major mobile payment services to merchants.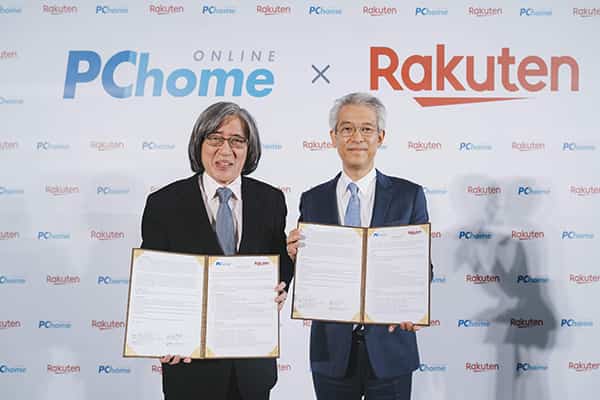 Mar
PChome signs cooperation agreement with Rakuten, forming a strategy alliance.
Mar
Mr. Kevin Tsai, General Manager of PChome Online Inc., is named CEO, with a mission to optimize internal resources and to develop strategic planning.
Jan
Pi wallet first introduced the feature of binding payments with phone bills. The brand new paying feature has been collaborated with Far Eas Tone.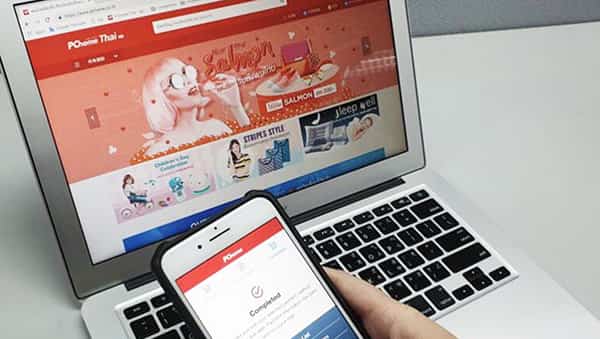 Jan
Thai e-payment license passed: PChome Thai went into social commerce.
Oct
Established in 2018, PChome Express is a logistics team wholly owned by PChome Online. It is the first logistics fleet in Taiwan to be owned by an e-commerce platform.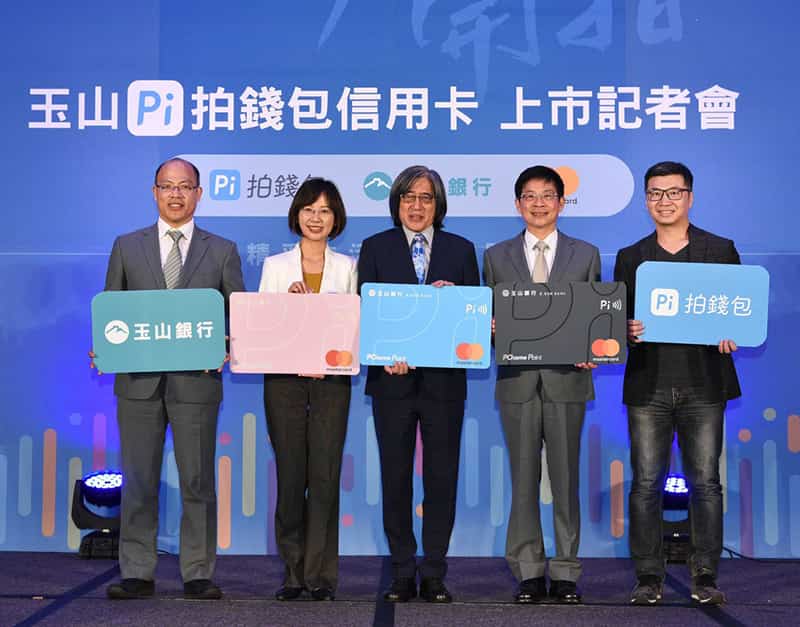 Aug
PChome x E. Sun Bank "E. Sun Pi Wallet Credit Card" Has Been Released.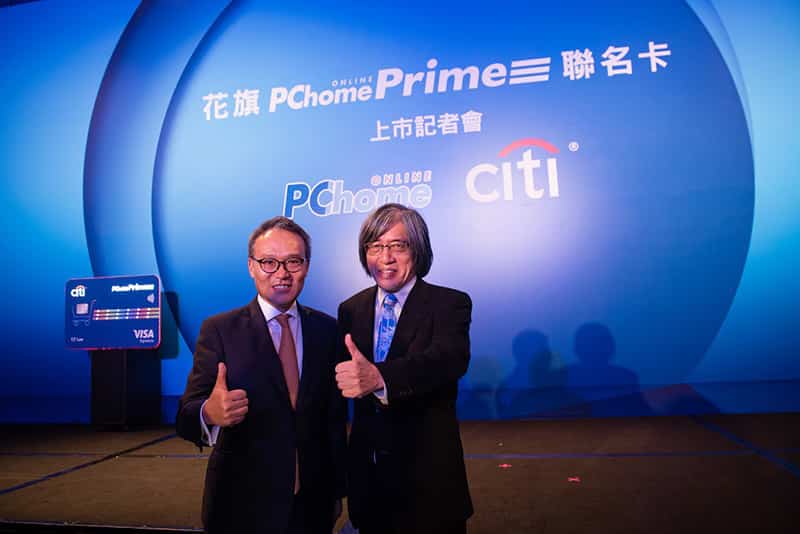 May
PChome announced the cooperation with Citibank Taiwan to launch Citi PChome Prime cobrand card-a new benchmark for eCommerce membership service.
May
PChome's subsidiary PChome Store delists all over-the-counter stock exchanges and cancels its public offerings. PChome Online buys back all outstanding shares of PChome Store at NT$44 per share.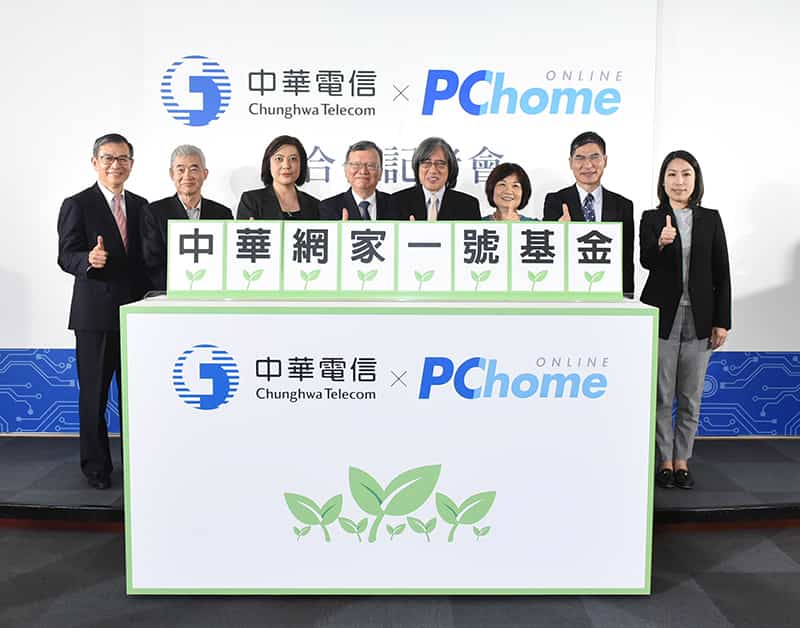 Mar
PChome and Chunghwa Telecom Form Strategic Partnership to Establish "CHT-PCH NO.1" VC Platform. Two Taiwanese industry giants join forces to establish "CHT-PCH NO.1," a venture capital fund supporting Taiwan's budding startup ecosystem.
Nov
Mr. Kevin Tsai is appointed as General Manager of PChome Online Inc.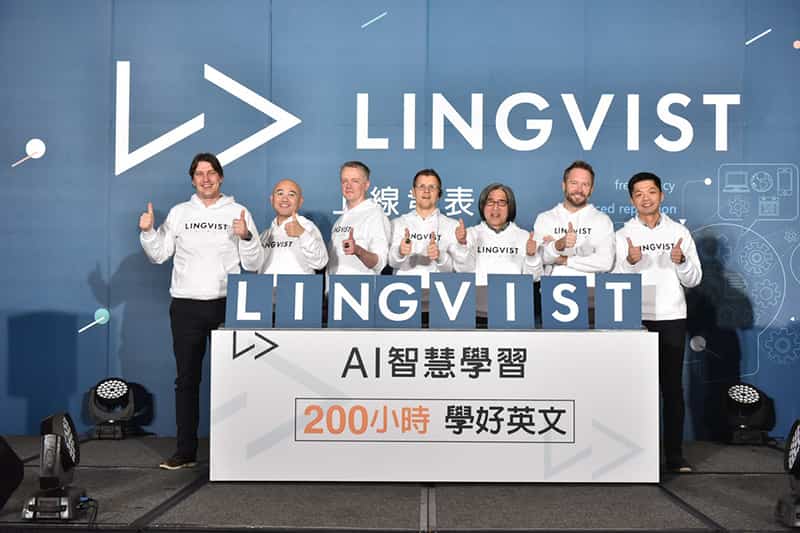 Mar
PChome's Second Collaboration with Skype Founding Team: Lingvist, Language Learning with Artificial Intelligence.
Nov
PChome launches "top up" service to speed up online shopping payment transactions.
Oct
PChome Thai announces Thailand's Electronic Payment Service Business List C3 license approved.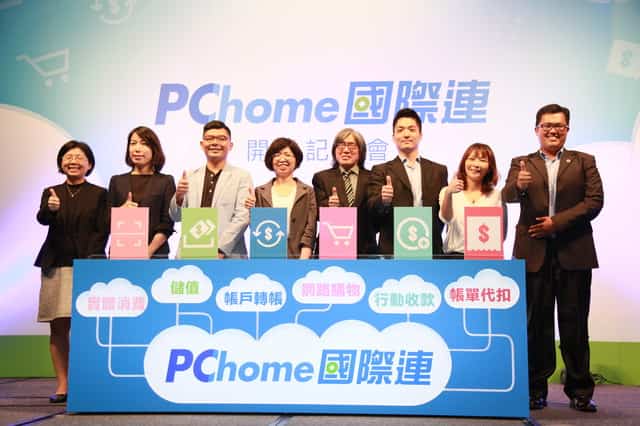 Oct
PChome InterPay announces officially launch, and provides a thorough online payment service to all users of Taiwan's No.1 e-commerce market-Ruten.
Mar
PChome InterPay Obtains Electronic Payment Business License.
Jan
PChome InterPay Obtains Permission to Engage Exclusively in Electronic Payment Business.
May
PChome launches the Pi Wallet mobile payment service.
Mar
PChome launches "PChome search", putting "shopping first".
Dec
PChome launches Yiabi, a mobile app for news searching.
Apr
PChomeUSA C2C platform for e-commerce goes on the web, providing Chinese Americans an easy-to-use platform for starting up businesses.
Feb
LinkTel Inc. develops PChomeTalk, the first dedicated Android Skype phone in the world.
Dec
PChome 24h Shopping Introduces the 6hr Delivery to Taipei service to test the service with Taipei City. Normal delivery times apply during weekends and holidays.
Nov
The entire system of PChomePay is upgraded to formally meet the international standards of PCI-DSS (Payment Card Industry Data Security Standard).
Jul
PChome 24h Shopping and Lemel launch Taiwan's first online TV post-sale rapid installation service.
Apr
PChome launches internet-specific Zhuyin input system.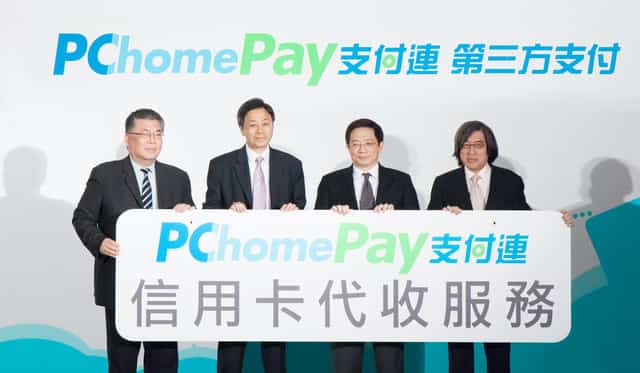 Mar
PChomePay goes on the web to provide third party credit card payment services. Ruten merchants can go online and accept credit card payments directly from their customers.
Apr
PChome US shopping website officially online, to better serve the Chinese community in North America.
Feb
English version of PChome Global Shopping site online.
Aug
LiKer, a new O2O group buying website, is officially launched. LiKer introduces a new business model whereby users can make online purchases through virtual channels and get offline redemptions at retail outlets. Merchants can therefore attract visitors to their stores with a low marketing cost, while at the same time building new online consumer groups.
Apr
PChome's subsidiary PChome Store Inc. officially becomes a listed company (symbol 4965).
Mar
PChome & Skype transfer their operations from PChome Online to its subsidiary, LinkTel Inc.
Jul
PChome 24h Shopping takes the lead to provide Credit Card Payment on Delivery service.
Jul
PChome Global Shopping is officially online.
Jun
The 10th anniversary of PChome Shopping.
Apr
PCHOMESTORE Inc. separates from its parent company, PChome Online Inc.
Aug
PChome Online Shopping begins providing COD (Cash-On-Delivery) service.
May
PChome 24h Shopping expands its delivery within 24 hours service coverage to all of Taiwan.
Apr
PChome Online forms a joint venture with Sinyi Housing, HB Housing, Pacific Housing, CT House, and Century21 to establish Rakuya International to start the online real estate service.
Oct
PChome Shopping 24-hour Delivery Service achieves the landmark sales of NTD 100 million in a single month.
Jan
PChome 24h Shopping commenced beginning of 2007 as the global pioneer of 24 hour delivery, establishing brand new benchmarks in the development of Taiwanese digital services.
Sep
PChome Online enters into joint venture with eBay to establish the online auction site, www.Ruten.com.tw.
Oct
PChome becomes the first online shopping portal to receive approval from the Taiwanese government to issue electronic invoice.
Oct
PChome vitalizes e-commerce with Online Shopping Street.
Jul
PChome launches PChome Unlimited Photo Space.
Apr
PChome launches a web search engine in alliance with Google.
Mar
PChome Online Shopping reaches new records of 3 million buyers and over 10 thousand daily transactions.
Mar
PChome Bookstore with free shipping is officially announced.
Jan
PChome is publicly listed in the Taiwan OTC market. The lottery draw rate of PChome shares is 2.24% in the initial public offering.
Jul
PChome announces partnership with Skype, a well-known new star in telecom business.
May
PChome Online Women's Shopping Online.
Mar
PChome's single-month e-commerce revenue reaches NT$140 million.
Nov
New age of software purchases – PChome officially launches Software Shopping.
Apr
PChome joins hands with CTBC Bank to launch Taiwan's first real-time monthly installments payment scheme for online purchases.
Jan
PChome Online Stock Officially Listed on the Emerging Stock Market Trading
Oct
PChome Online collaborates with Sparq to provide free dial-up internet service. PChome Online becomes the first portal website in Taiwan to provide the most resources for free dial-up.
Jan
PChome Online becomes the only portal website in Taiwan to provide real time stock market quotes at stock.pchome.tw.
Sep
PChome launches the PChome ISP service, providing 10 integrated services for registered users, including: dial-up internet access, 10MB e-mail storage, 10MB personal webpage, 10MB online hard drive space, and a personal organizer.
Aug
Pchome Online's single-month e-commerce revenue reaches NT$20 million.
May
PChome launches iThome, an exclusive source of vertical industry information.
May
PChome allies with Cowell Information System Co. Ltd., as well as more than 30 renowned travel agencies, to launch the PChome Online Travel, where thousands of travel products can be searched online in real time.
Feb
PChome launches its first top-up payment service - PChome Online Hard Drive - 50MB/100 MB.
Feb
PChome launches the PChome Shop Newspaper Subscription website, which provides online subscriptions to 40 Chinese, English, Japanese, and German newspapers.
Dec
PChome officially launches a URL-purchasing service for single users and organizations to acquire their own English-language URLs.
Dec
In a strategic alliance with VisionNEXT, PChome Online launches the exclusive PChome image search function.
Aug
Pchome Online completes its capitalization from an original capital of NT$160 million to NT$500 million.
Jul
The PChome Online portal exceeds 30 million single-day pageviews.
Jun
PChome officially launches the e-Shop service as a joint venture with well-known website operators, including CTBC Bank, Taiwan Securities, GiGiGaGa.com, South China Insurance, answer168.com, 37 Job Bank, Citymart, online florists, buylowtravel.com, and more.
Jun
Pchome launches its first self-operated e-commerce service - PChome Shop magazine online subscription.
Jun
The PChome Online portal exceeds 20 million single-day pageviews and reaches 3 million registered users.
Apr
PChome Online is officially renamed.
Mar
PChome establishes an e-Commerce Business Department.
Feb
The PChome Online portal exceeds 10 million single-day pageviews and reaches 2 million registered users.
Jan
PChome announced a major integration of websites and brands, in which 20 affiliated brands are integrated into a single portal site under the PChome Online brand umbrella.
Jan
The todo portal site reaches 1 million registered users and becomes the top portal site in Taiwan.
Dec
In cooperation with U.S.-based Intertop Co., popular online shopping sites such as eBay and Amazon are introduced to Taiwan, and PChome launches the Appio Taiwan Site, which has become the largest entry website for franchisees in Taiwan.
May
The todo portal site releases WebHD, becoming the pioneer in online hard-drive service in the Asian world.
Jan
The todo portal site launches Net Today, the first online newspaper designed exclusively for netizens.
Oct
PChome Online officially introduces portal service with the announcement of the launch of the todo portal site.
Jul
Official launch of the corporation. Hung-Tze Jan is the Chairman, and Arthur Lee is the CEO.