Sustainability Management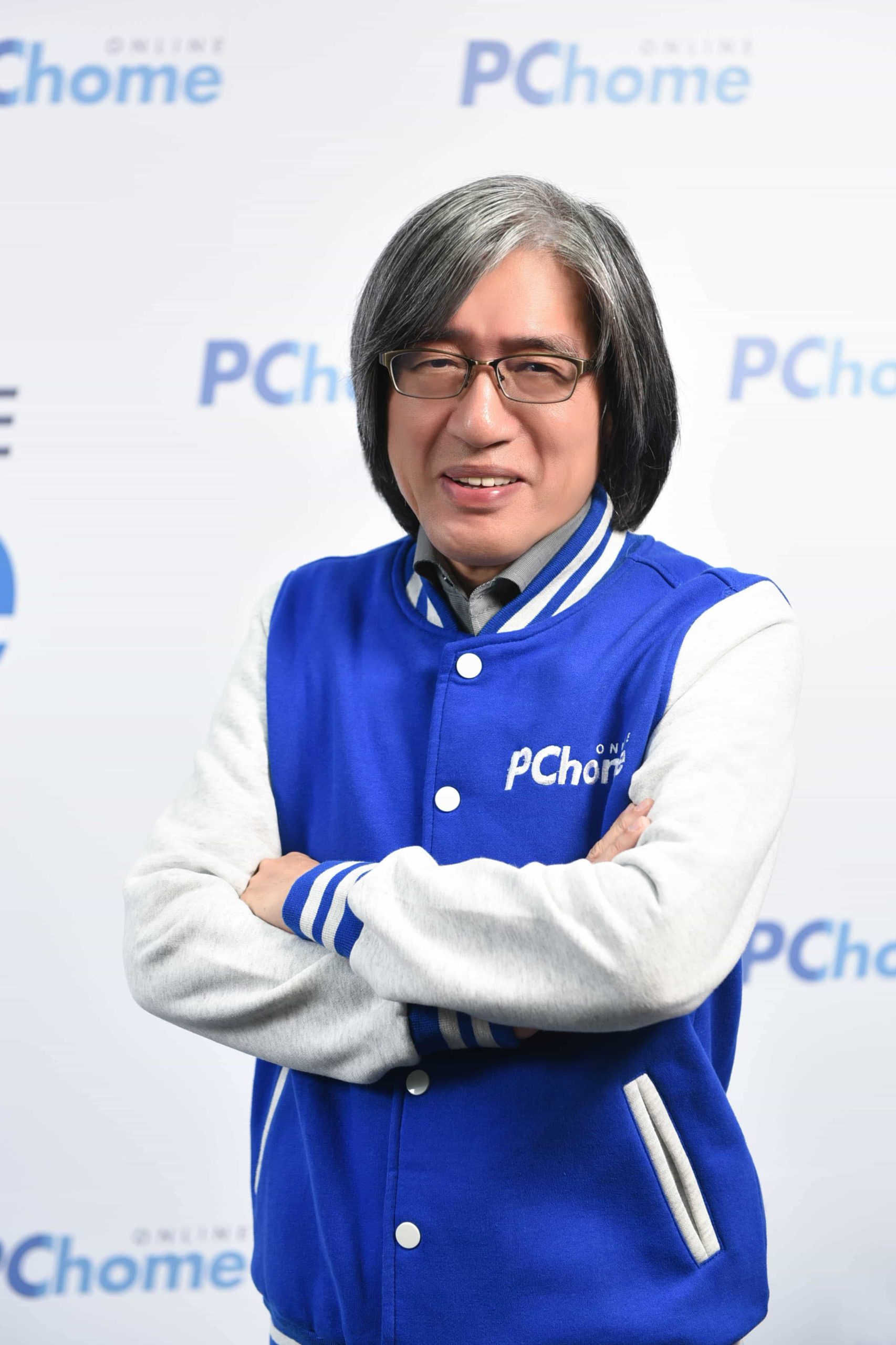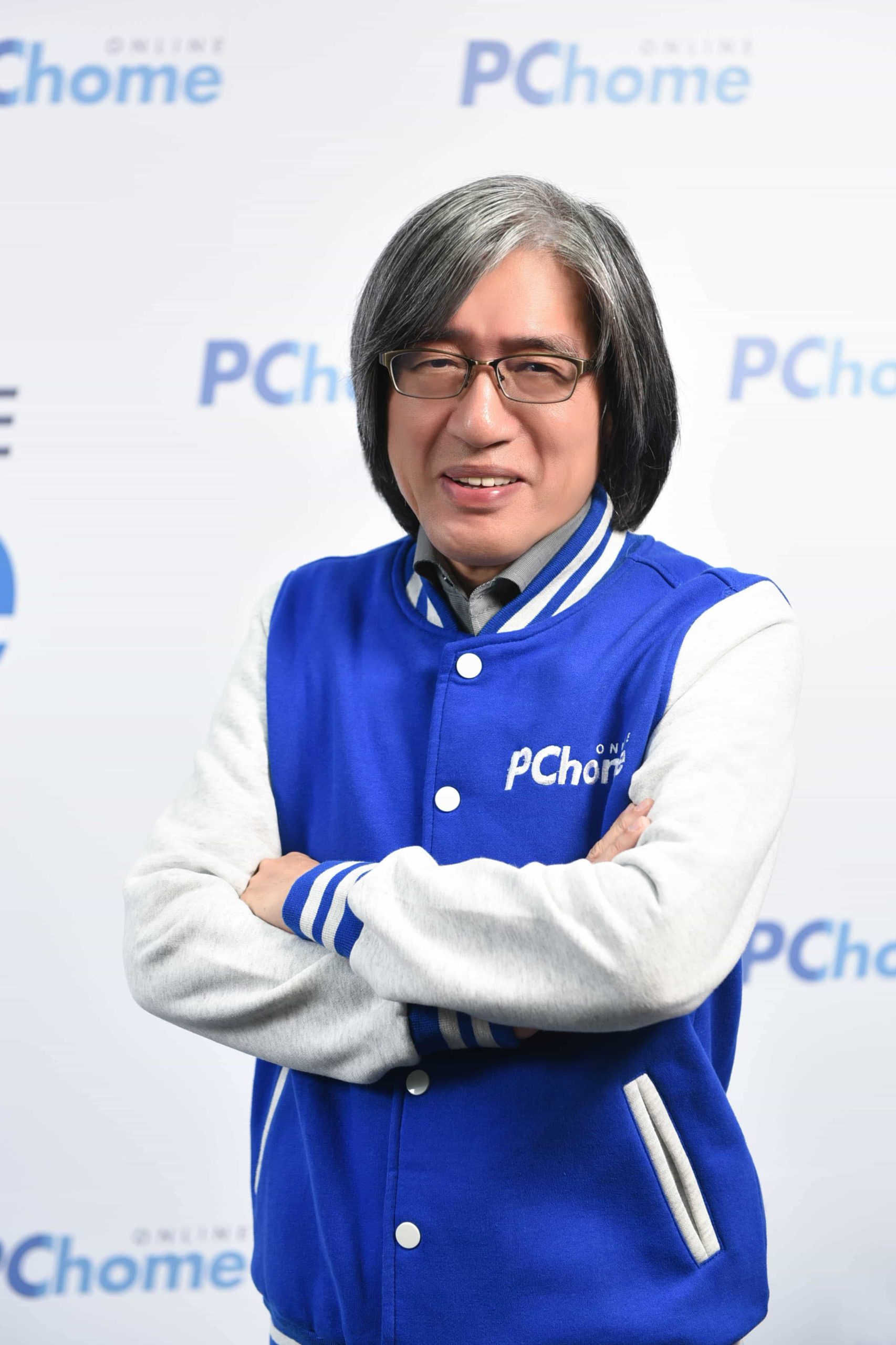 Global economic growth slowed in 2022, war broke out between Russia and Ukraine, and due to domestic epidemic control measures being gradually relaxed, consumers returned to shop at brick-and-mortar stores. These are all challenges to a company's response ability, but challenges are opportunities, and PChome utilized the opportunity to review its business model and flexibly adapt. We uphold the business philosophy of "committed to innovation and value creation" and core value of "customers first", and launched various innovative services, such as the industry's first "iPhone subscription service", Taiwan's first three-party co-branded card "CTBC All Me Card" offered together with CTBC Bank and Chunghwa Telecom, which links together consumer application scenarios of e-commerce, telecommunications, and finance ecosystems and establishing a new reward point structure, and "PChome Loan Helper" jointly launched with Standard Chartered Bank, which helps resolve suppliers' pain point of obtaining working capital. We developed the PChome Sustainability Value Chain, which links together consumers, e-commerce, FinTech, enabling services, constantly improve consumers' shopping experience, accelerated modifications to the user interface and enhanced the Green Shopping Program, and accelerated the development of AI automated logistics and short-chain logistics systems, developing a more comprehensive One PChome ecosystem.
Enhancing the Green Shopping Program to Realize the Philosophy of Sustainable Development
With the flourishing development of e-commerce, the widespread adoption of online shopping has significantly transformed consumer behavior in the market, and the online shopping services have become deeply integrated into consumers' daily lives. As the first large green e-commerce platform in Taiwan, PChome is aligned with the UN SDGs and began implementing the Green Shopping Program in 2019, raising awareness of green consumption in "packaging, logistics, warehousing, and payment" in order to reduce the negative impact of online shopping services on the environment. Firstly, PChome has invested efforts into implementing green packaging; paper boxes are made from 100% recycled pulp, reducing carbon emissions by over 60,000 metric tons as of the end of 2022, equal to 155x the carbon absorption of Da'an Forest Park in a year. Secondly, we have strengthened the shipping capacity and the coverage rate of the PChome Express, to enhance our delivery services. We also procured electric scooters to be deployed in our logistics fleet, which can reduce total carbon emissions by a total of 17.29 metric tons through green vehicles. Thirdly, we optimized the automated equipment of our smart warehouses, and adjusted warehouse consolidation according to products' categories. Also, the Linkou A7 Smart Logistics Center, the first and most advanced among Taiwan's e-commerce companies to implement high-density artificial intelligence and fully automated warehousing equipment, was activated in 2023, which will effectively strengthen the warehouse and logistics capacity. Lastly, we continued to promote the use of electronic invoices and e-tickets. PChome is the first e-commerce company to issue electronic and reduced the use of paper invoices by over 13.5 million invoices in 2022. This is equal to saving 16.2 million trees from being cut down. We sold nearly 750 thousand e-tickets, reducing the equivalent of over 146 thousand A4 paper sheets. We also encourage consumers, employees, and suppliers to jointly respond to sustainability-related topics, and join forces with different parties to apply the concept of sustainable development in each aspect of e-commerce and online shopping services.
Receiving Public Recognition for Sustainable Development Performance
Upholding the spirit of integrity and transparent governance, and under the continued efforts of the management team and all employees, PChome was recognized for its sustainable development in 2022 with the "Bronze Award, Best Technological Innovation, Future Commerce Awards", "Bronze Award, 2nd TCSA", "Service Innovation Division, 4th Golden Ship Award", "Business Model Innovation Award, FinTech Taipei Awards", "5th Chinese Green Sustainability Golden Awards", and "Sustainability Report Platinum Award, 15th TCSA".
Going forward, PChome will continue to create a win-win situation and deliver sustainability value to stakeholders. PChome is committed to becoming the most trustworthy partner in consumers' daily life, and aims to develop green e-commerce.
Chairman of PChome Online Inc.
Jan, Hung-Tze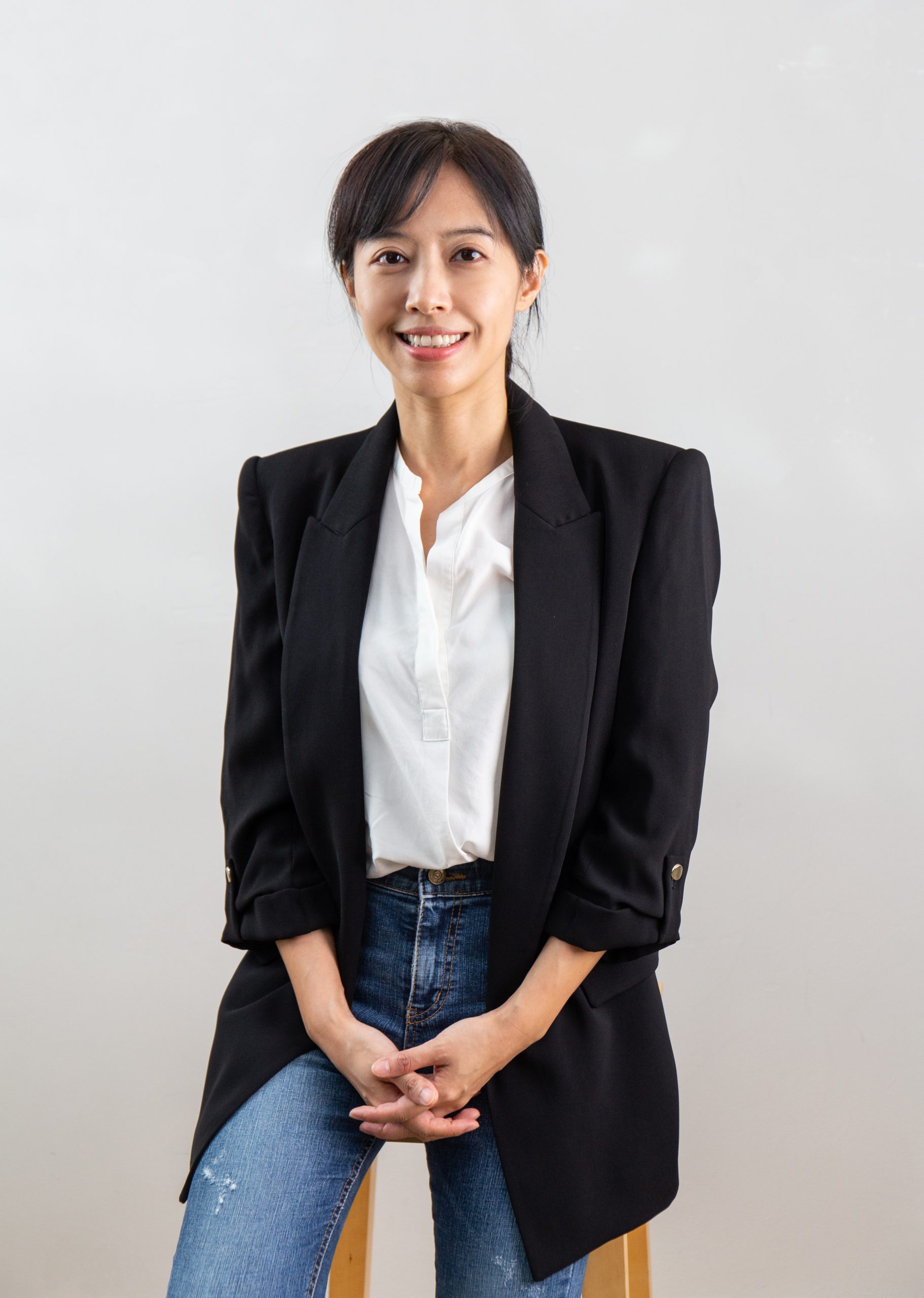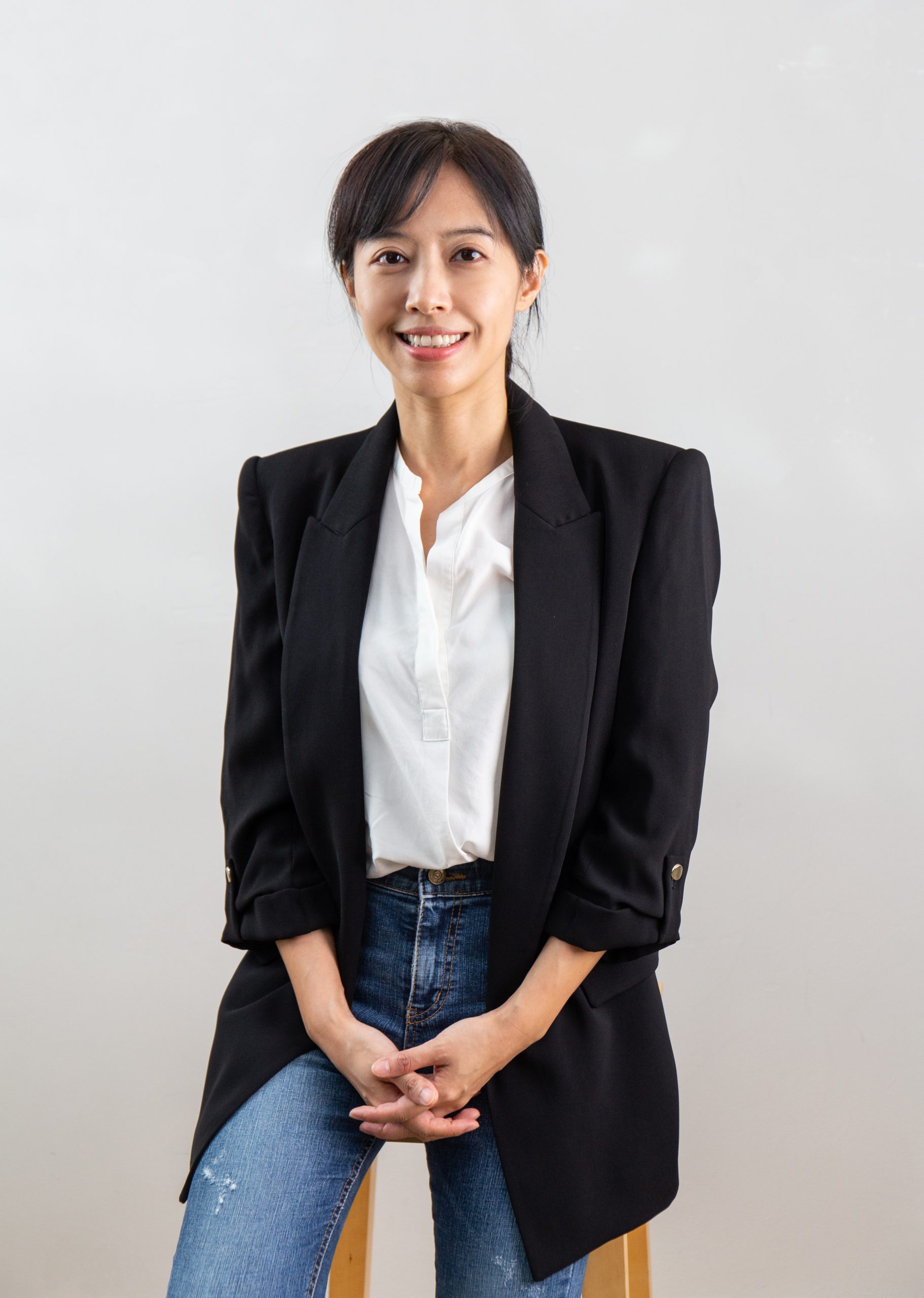 2022 was a volatile year for Taiwan and the world alike, as we face challenges in the post-pandemic era and markets, PChome is paying greater attention to ESG, examining corporate governance, environmental protection, and social responsibility related strategies, and increasing the scale of existing actions, while taking new sustainability action. We established a Corporate Sustainability Committee to strictly control the Company's sustainability policy from the highest level management, and expanded the availability of green products so that even more consumers and suppliers can take part. We continue to implement the paperless plan and direct our efforts in three aspects internally and externally, comprehensively taking carbon reduction actions. We have closely followed social issues for a long period of time, and utilize our capabilities to raise concern in society, so that more people will take part in sustainability actions.
Establishing a Corporate Sustainability Committee to Effectively Manage Sustainability Strategies
PChome established a Corporate Sustainability Committee in 2022, and formed a cross-departmental ESG Task Force for "governance and responsibility", "environmental protection and energy conservation", and "employee and social care". The task force reports to the board of directors on an annual basis, and keeps the board up-to-date on progress in the Company's ESG strategy. This shows the determination of every PChome employee to participate in the Company's sustainable development.
Increasing the Scale of Sustainable Products with the Support of Consumers and Suppliers
PChome continues to optimize its product selection strategy and online shopping services, and continues to provide consumers with a wider range of products in response to sustainability-related topics through the green product purchase and sales cycle. PChome began working with the Small and Medium Enterprise Administration, Ministry of Economic Affairs in 2021 to promote "Buying Power Store". As the only e-commerce collaboration channel in Taiwan, we have supported 50 brands and provided over 1,300 natural food products, organic food, and low plastic supplies, working together with consumers and suppliers in creating green economies of scale towards new green and sustainable lifestyles.
Simultaneous Efforts in Three Major Aspects and Implementing the Paperless Carbon Reduction Project
PChome is making internal approval procedures, consumption channels paperless, and suppliers are making their processes paperless, in order to improve operational efficiency and reduce resource consumption. PChome began digitizing approval procedures in 2021, and nearly 70% of approvals are now electronic. PChome continues to dedicate its efforts to the sale of e-ticket products, and uses e-books and e-tickets to replace conventional paper books and paper tickets. This reduces paper use, provides greater convenience for consumers, and also makes consumers an important link in environmental protection and energy conservation. We began signing electronic contracts with suppliers in 2022, and have signed electronic contracts with over 2,400 companies through the back-end system.
Continuous Efforts in Social Welfare, Leading by Example for Mutual Prosperity with Society
Upholding the spirit to use what is taken from society for the good of society, PChome properly utilizes local resources in operations as a domestic e-commerce company, and continued to integrate resources for social welfare in 2022, including supporting domestic sports events, engaging in local cultural development, and assisting in the communication of environmental protection issues. Our next step is to establish a charity platform and invite charity organizations to move in, using PChome's share of voice to speak out for more underprivileged groups. We will continue to monitor social issues and provide assistance, in hopes of using the Company's capabilities to work with all stakeholders towards the common good of society.
Continuing to Strengthen Corporate Governance and Attaching Importance to Stakeholders' Interests
Continuing to Strengthen Corporate Governance and Attaching Importance to Stakeholders' Interests PChome upholds the spirit of integrity and transparent governance, and puts the interests of all stakeholders first. We attach importance to corporate governance-related topics, and not only comply with laws and regulations and implement internal controls, but also improve internal governance through Board and functional committee performance evaluations. In the 2022 Corporate Governance Evaluation, we maintained our performance in the second bracket. Furthermore, PChome became the first e-commerce company in Taiwan to obtain TIPS Level A certification in January 2022. Going forward, we hope to better utilize company resources, improve operational efficiency, and improve society welfare, while creating greater competitiveness.

Going forward, PChome will continue to integrate the group's resources, combine the existing strength and resources of the open ecosystem platform to launch innovative services, and leverage the impact of the Company to actively participate in environmental protection. We echoed the policy of the Environmental Protection Administration, we started to reduce the use of online shopping packages since 2019. In the future, regarding the "Online Shopping Packaging Reduction Guidelines 2.0″, PChome will voluntarily continue to implement a higher standard of packaging reduction, not only providing convenient online shopping services but also achieving carbon emissions and waste reduction. Upholding the value of "customers first", we will also move forward to the goal of "Make Changes in Everyday Life", carry out sustainable development PChome's DNA, and jointly achieve sustainability and prosperity with the industry.
CEO of PChome Online Inc.
Yu-Shan Chang