Sustainability Management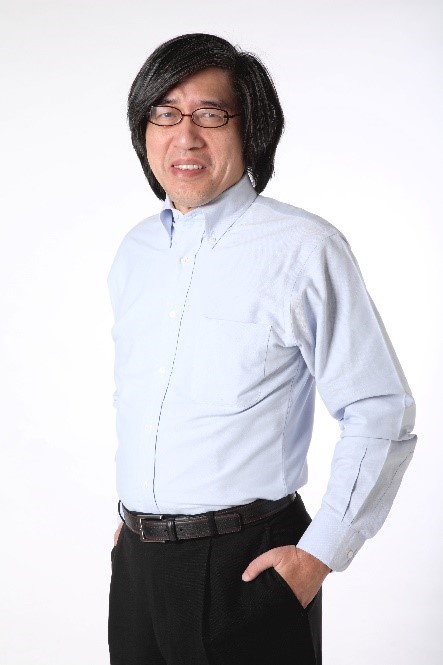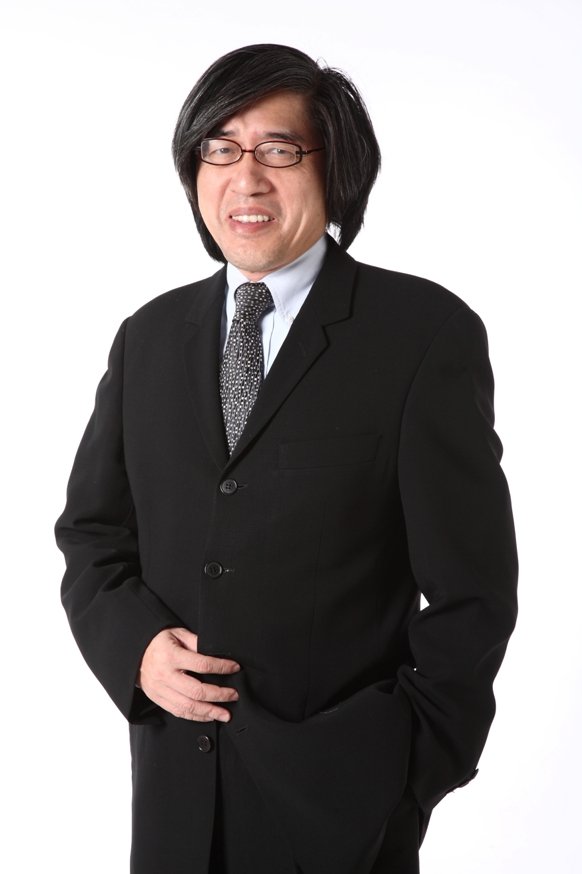 In 2021, Taiwan benefited from the post-pandemic global economy recovery but was also severely impacted by the surge in local cases of COVID-19. During this challenging time, the world saw the resilience and combative spirit of the Taiwanese society against the pandemic. In similar fashion,PChome's tireless spirit has advanced against all odds and has succeeded in realizing our corporate value of continuous innovation and value creation. The pandemic has changed existing consumer habits and accelerated the revolution and development of online retailing. While creating a win-win situation between environmental sustainability and society, we have continuously modified our business model by investing resources to optimize customers' shopping experience and strengthen our Green Shopping Program, in addition to introducing AI-based automated smart logistics systems and short-chain logistics that adapt to the ever-changing online industry. PChome upholds our commitment to meet every family's daily necessities and is on track to become the best and most comprehensive e-commerce service provider in Taiwan, as well as a reliable partner in everyone's lives.
PChome has integrated all the member accounts and services of our self-owned brands by centering on the Pi Wallet service, which has been successfully expanded to include payment, public transportation, PPoint redemption, and other services, thus creating a PPoint ecosystem that encompasses physical stores and online e-commerce. Additionally, in light of the rise in customer demand for online shopping, we have proactively installed satellite warehouses to ensure logistics flexibility, and we have cooperated with Pickupp, a logistics company, to foray into the short-chain logistics industry. The combination of both the strengths of PChome Express and Pickupp has resulted in a more flexible logistics system that offers a more diverse range of services, thus improving last-mile delivery. We expect that the A7 Smart Logistics Center slated for opening in 2023 will significantly improve our warehousing and logistics capacity and performance, and subsequently enhance the benefits of the ONE PChome ecosystem. Services aside, in response to the growing importance of consumers place on personal privacy, we have strengthened our employees' information security training and internal and external audit procedures, so as to provide reliable consumer experiences through robust information security.
Moving forward, PChome shall continue to shoulder our mission of being the best and most comprehensive e-commerce service provider in Taiwan, of creating sustainable value to our diverse stakeholders, and of guiding Taiwan into a new era of global e-commerce.
Chairman of PChome Online Inc.
Hung-Tze Jan