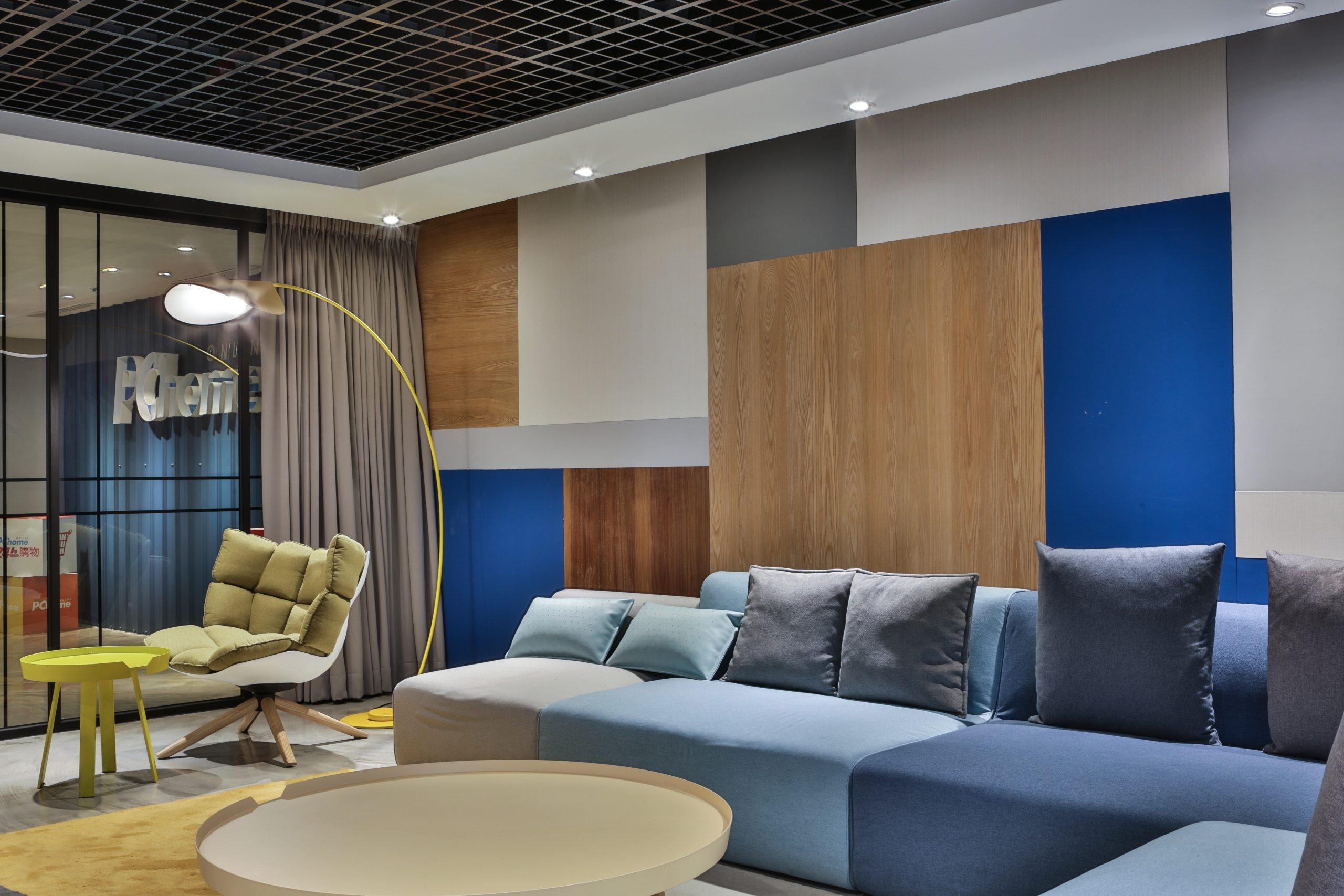 Team Group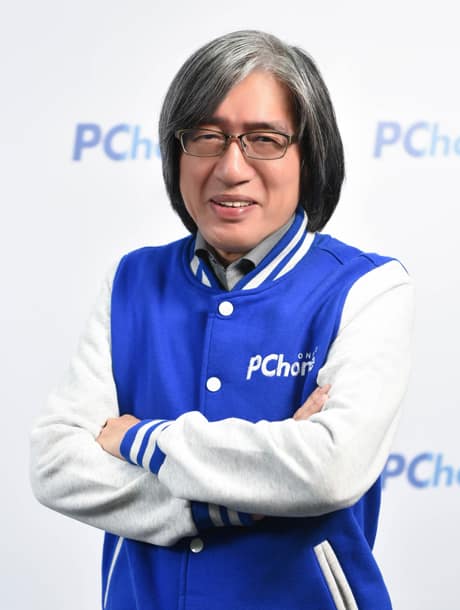 PChome Online Inc. Chairman
A native of Nantou County born in the year 1956, Hung-Tze Jan graduated from the Department of Economics at National Taiwan University.
Hung-Tze Jan is the chairman of PChome Online Inc. and also the founder of PChome Publication and Cite Publication.
Hung-Tze Jan has over 30 years of experience in the media industry, having worked for United Daily News, Commercial Times, China Times, Yuan-Liou Publishing, Rock Records, Chinese Television System, Business Weekly, and many more. During the time he served as editor-in-chief for numerous media companies, he planned and edited over thousands of books and periodicals and was the founder of over forty magazines, including PChome and Business Next.
In Taiwan, Hung-Tze Jan is an acclaimed writer, opinion leader, filmmaker, editor, and publisher. He is highly respected for his insights on the issues between the socioeconomic environment and the trend towards the internet culture and creativity.
Hung-Tze Jan founded the Taiwan Internet and E-Commerce Association (TiEA). He has also served as chairman, director, and supervisor for many other associations in the publishing and information industries. In 1997, the People Magazine of Taiwan awarded him the Diamond Award. In 2008, the Government Information Office awarded him the Special Award of the 2nd Golden Vessel Awards for Digital Publishers