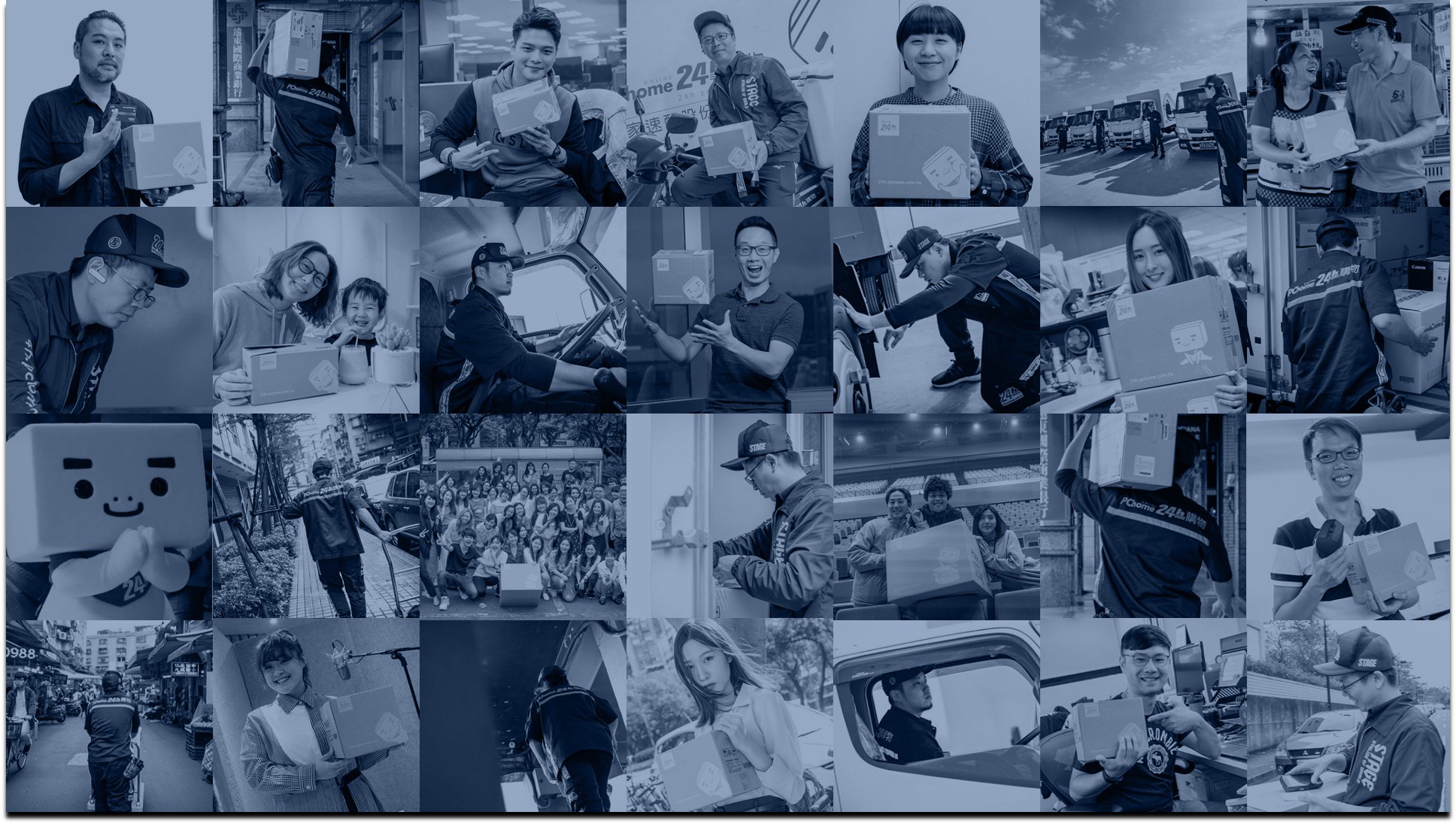 About Us
About Us
PChome Online was established in 1996 as a Taiwanese web portal. PChome Online Inc. was officially incorporated in July 1998, and went public in January 2005, becoming the first internet company to be listed on the Taiwan Stock Exchange (symbol 8044). PChome Online is now the leading integrated e-commerce service group in Taiwan, providing localized and high-quality e-commerce, e-finance, and web portal services.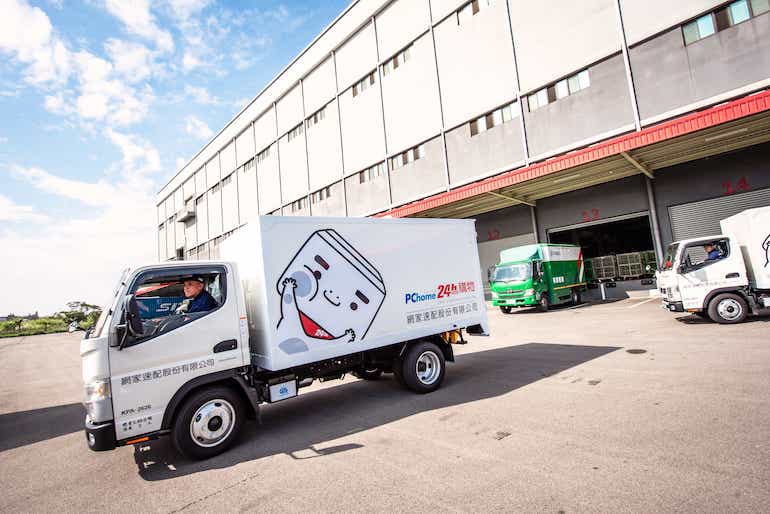 As the leading e-commerce group, PChome Online owns several subsidiaries, including: PChome 24h Shopping, a B2C online shopping platform; Ruten, a C2C auction site; PChome Store, a B2B2C online business startup platform;; PChome Travel, a travel e-commerce platform; and PChome Global, and Bibian, which are cross-border e-commerce platforms. PChome also provides web services such as Pi Wallet, a mobile payment solution, and PChome InterPay, an electronic payment solution. 
At PChome, we uphold our promise of serving consumers in the spirit of Everyday Reliable and continuous innovation. Since 2000, we have launched our 13 Pioneering Services, including 24-hour guaranteed delivery throughout Taiwan, online credit card monthly installments, expedited (one-click) online product returns, and more. These have become convenient online shopping features for our consumers. Logistics and payment techniques have become increasingly mature, and in 2010 PChome subsidiary Ruten, along with President Chain Store Corporation, pioneered a cash-on-delivery payment method at convenience stores. This gave consumers more options for delivery times and pickup locations. In 2015, PChome launched the Pi Wallet Phone Number Transaction mobile payment service, allowing users to complete a transaction (making or receiving a payment) by directly entering the other party's phone number. To expedite payments, offer a wider variety of rewards, and give consumers a more complete shopping experience, PChome launched its Online Shopping Top-Up service in 2016. In a move to achieve sustainable operations, PChome launched the Green Shopping Plan and fully replaced its old packaging with eco-friendly boxes in 31 different sizes. These measures ensure PChome is a leader in green e-commerce, fostering sustainable business development and ushering in a new era of carbon reduction in e-commerce.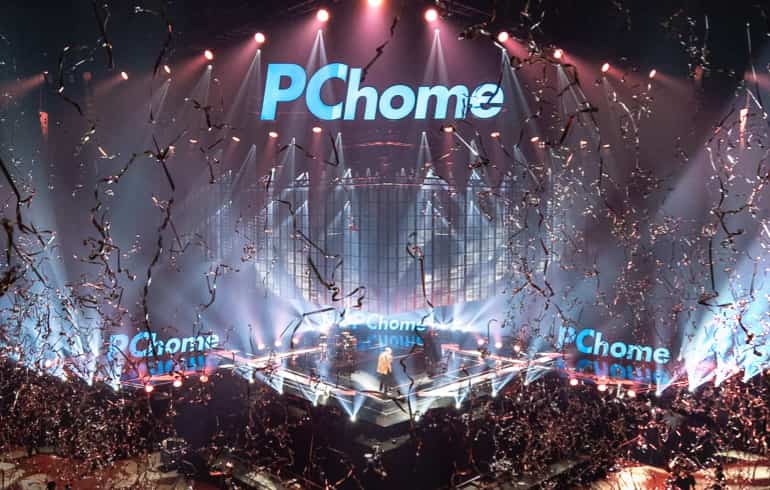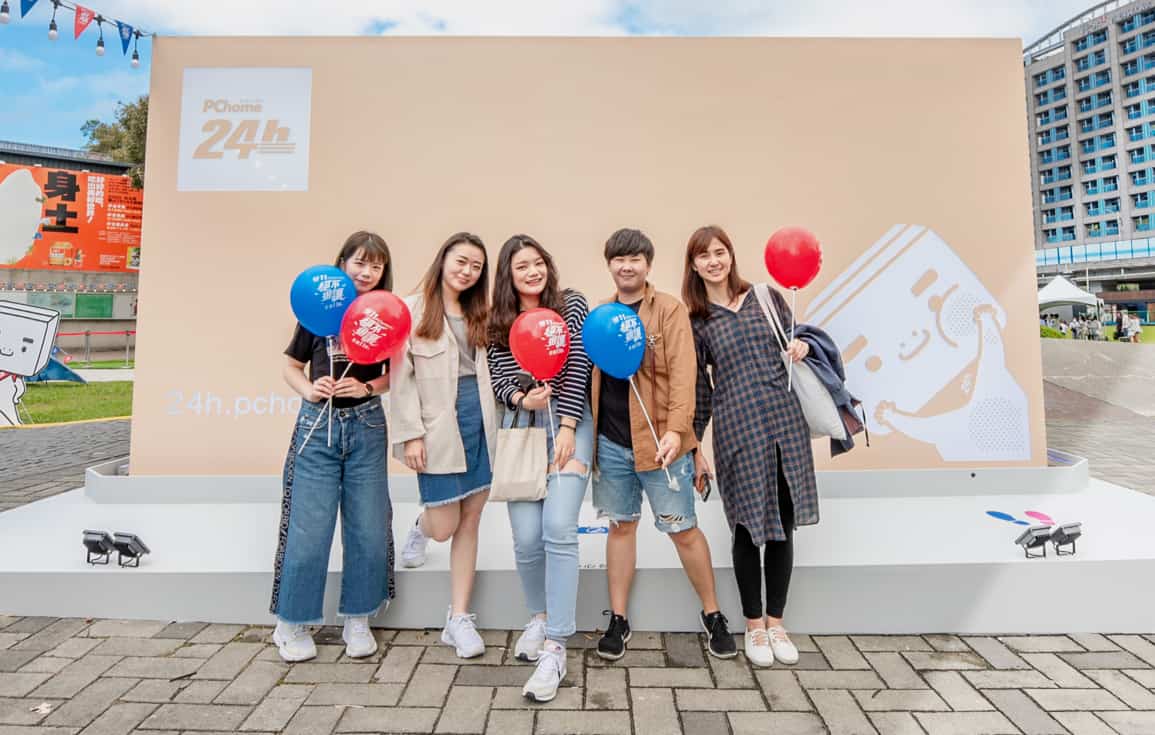 「Committed to innovation and value creation」is the core value of PChome Online.
The core principle of PChome Online is "Commitment to Innovation and Value Creation." We believe improved web technologies and innovation are crucial for the on-going creation of value, benefits, and innovative experiences for consumers. In addition to providing localized and diversified web services in Taiwan, going forward PChome Online will help Taiwanese SMEs market and promote their products worldwide, increasing the visibility of homegrown brands. We expect to become Taiwan's gold-standard integrated web service provider, and usher in a new era of global e-commerce.